I took this shot at Cap de Formentor, where 5 winds meet. Cap Formentor is something out of the ordinary, a spectacular place, located on the northernmost point of the Balaeric Island Majorca in Spain.
Its highest point, Fumart, is 384m above sea level. The drive is famously scary through dangerous serpentine road. We drove and walked to get to the destination. Not many tourists coming to a very top viewing point.
However, it worth it when you are there! The most northerly point has amazingly dramatic scenery, beautiful views, nature around and the blue sea below is simply gorgeous. Must see if you around!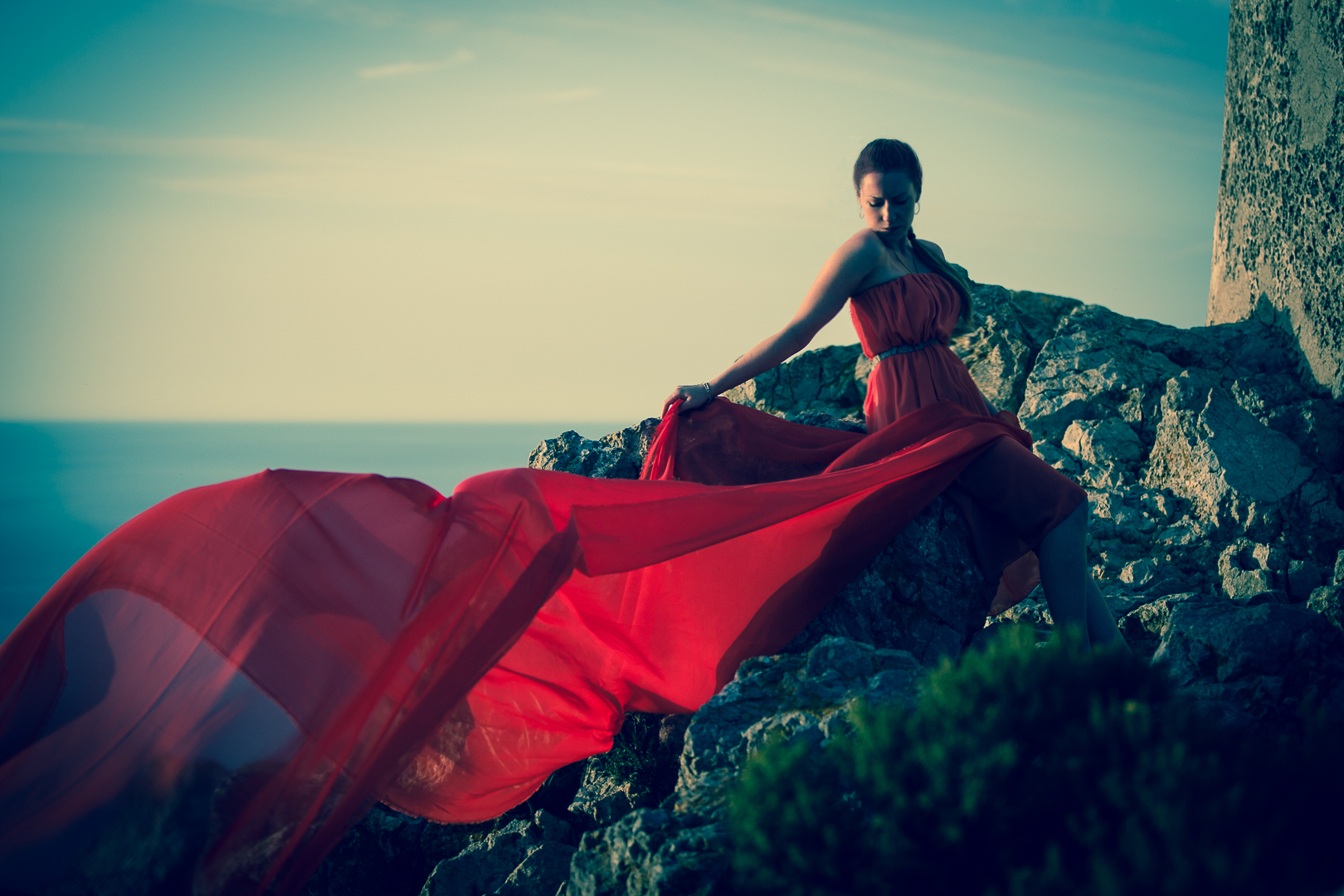 ---
---
You might also like
---