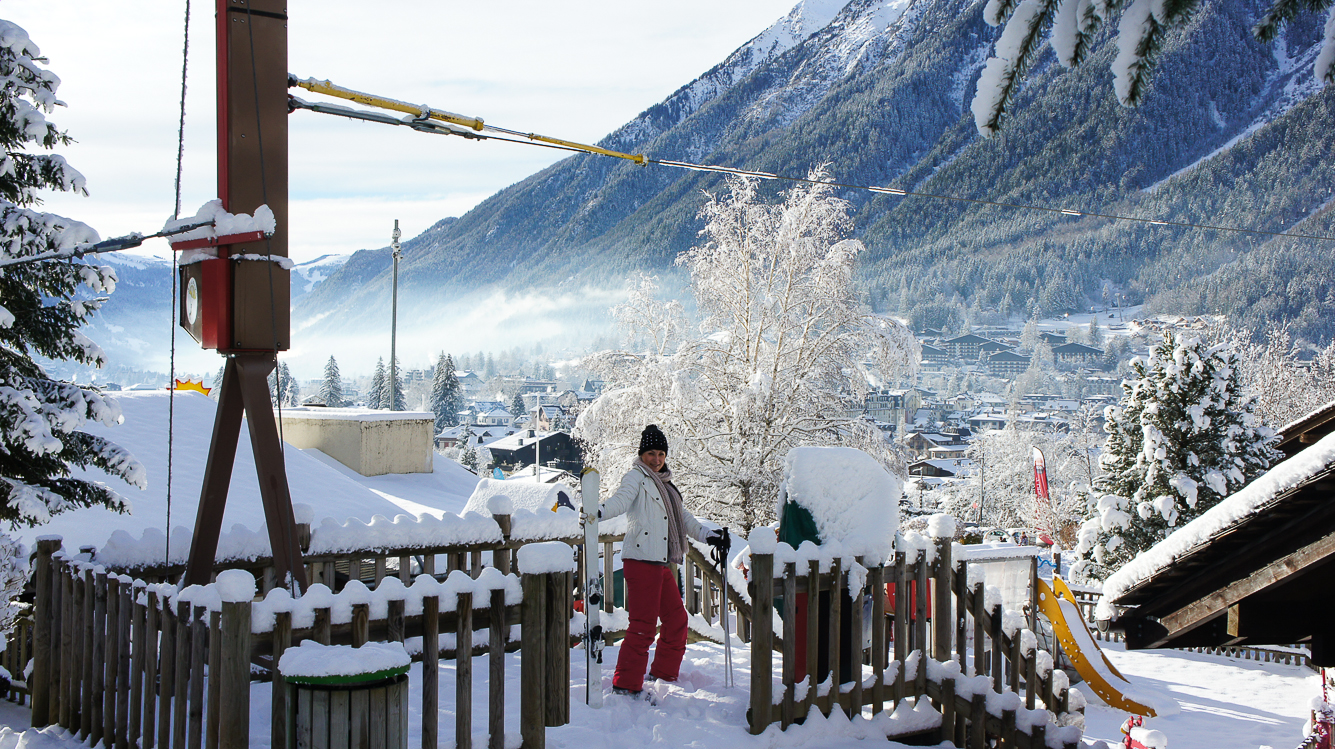 Chamonix… This holiday was amazing! I have not been at the ski resort long time and it was so wonderful to visit this small but well-known town in south-eastern France, Chamonix. Chamonix is one of the oldest ski resorts in France. We spent here time over the Christmas and I have enjoyed every day during my stay. Great weather, warm and sunny, lots of snow, beautiful views, very friendly local people, delicious food and cosy places!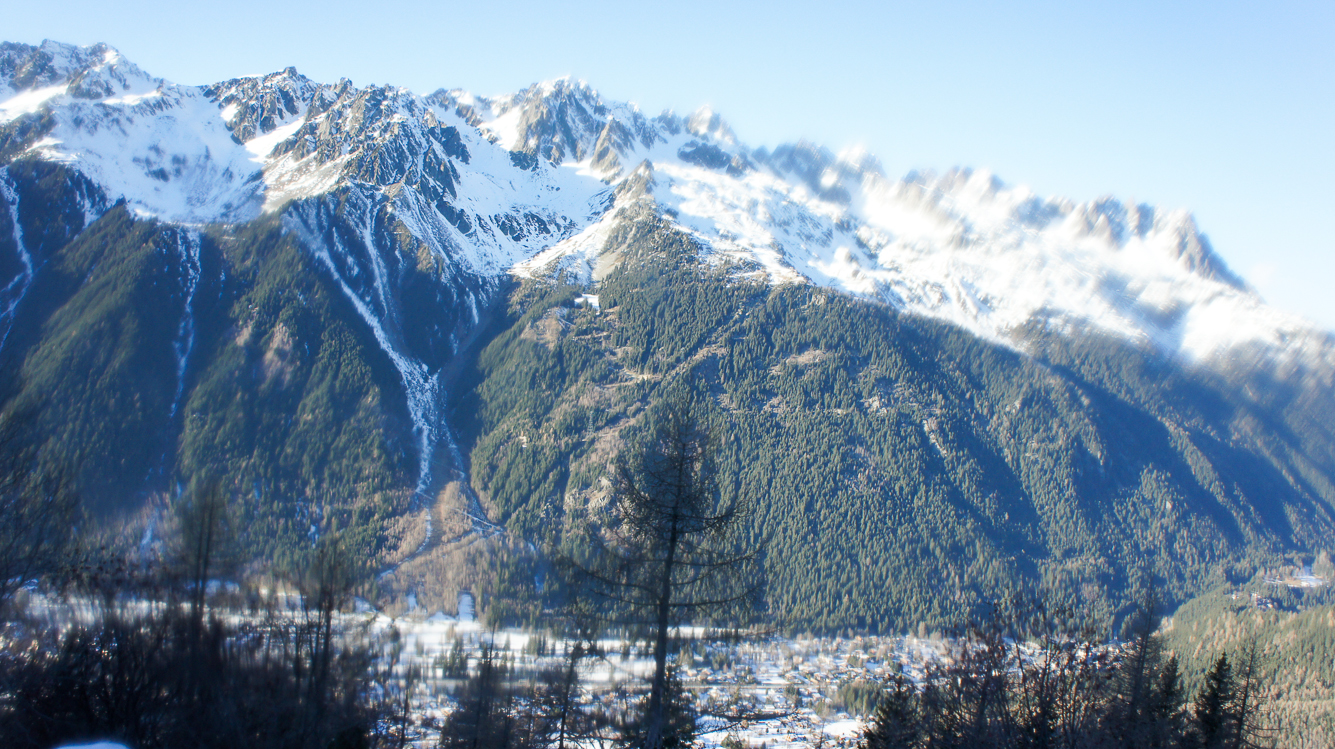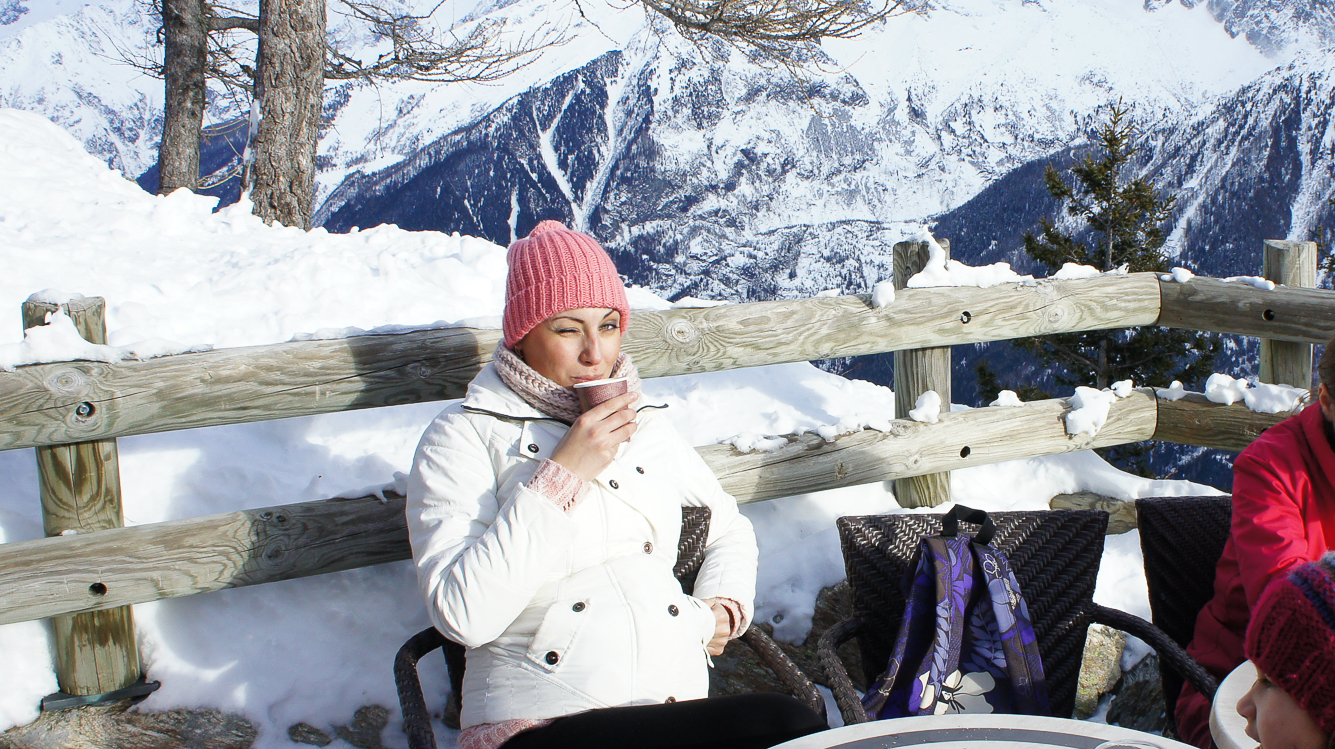 During school holidays you will see lots of children groups learning how to ski. I was amazed how 2 years old kids and even younger are standing firm on their skis.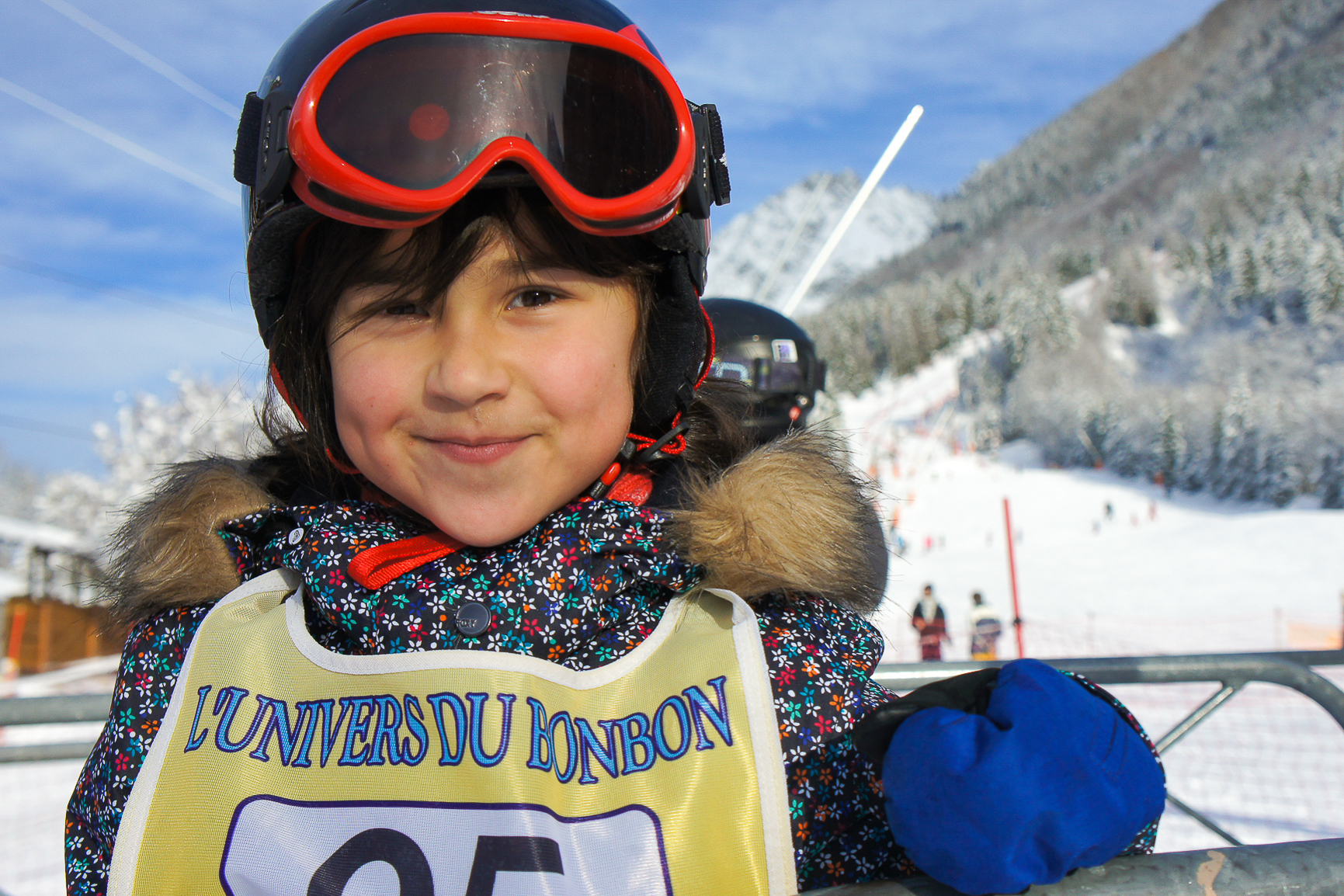 One of the famous attraction in Chamonix village is a Mont Blanc or Monte Bianco, both meaning "White Mountain", is the highest mountain in the Alps and the highest in Europe after the Caucasus peaks. It rises 4,808 m above sea level and is ranked 11th in the world in topographic prominence.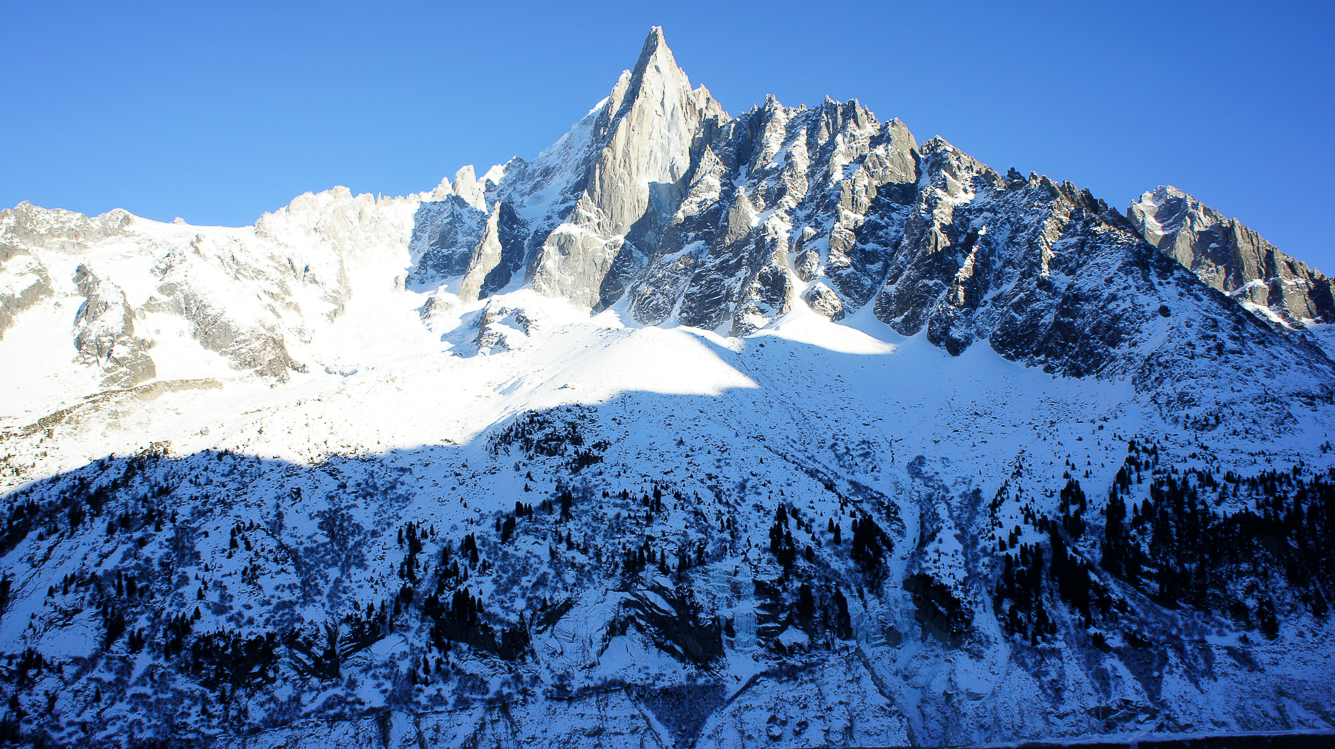 One more thing I really liked is that this lovely town is located 20 minutes drive from the border with Italy and Switzerland. One day we have decided to have for the dinner real Italian pizza and it took us less than half an hour to get to very traditional and homely Pizzeria Du Tunnel in Courmayeur, Italy.
I could write more about Chamonix, but I think it is worth to go there once and see rather than hear many great stories about it. I will definitely be back to this fairytale again in the future and wish you visiting places like this too! Memories will stay forever!
P.S I'll be snowboarding next time I am in Chamonix, so will share my extreme experience with you in my next blog.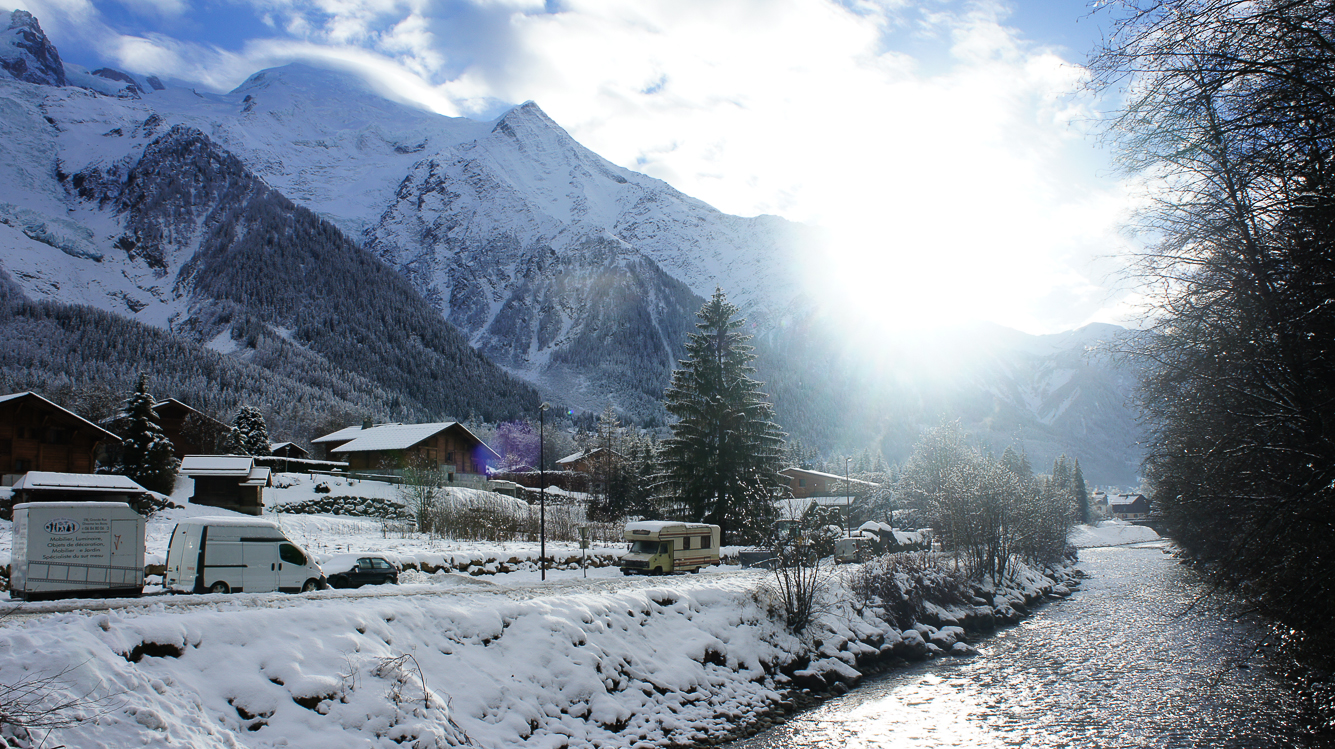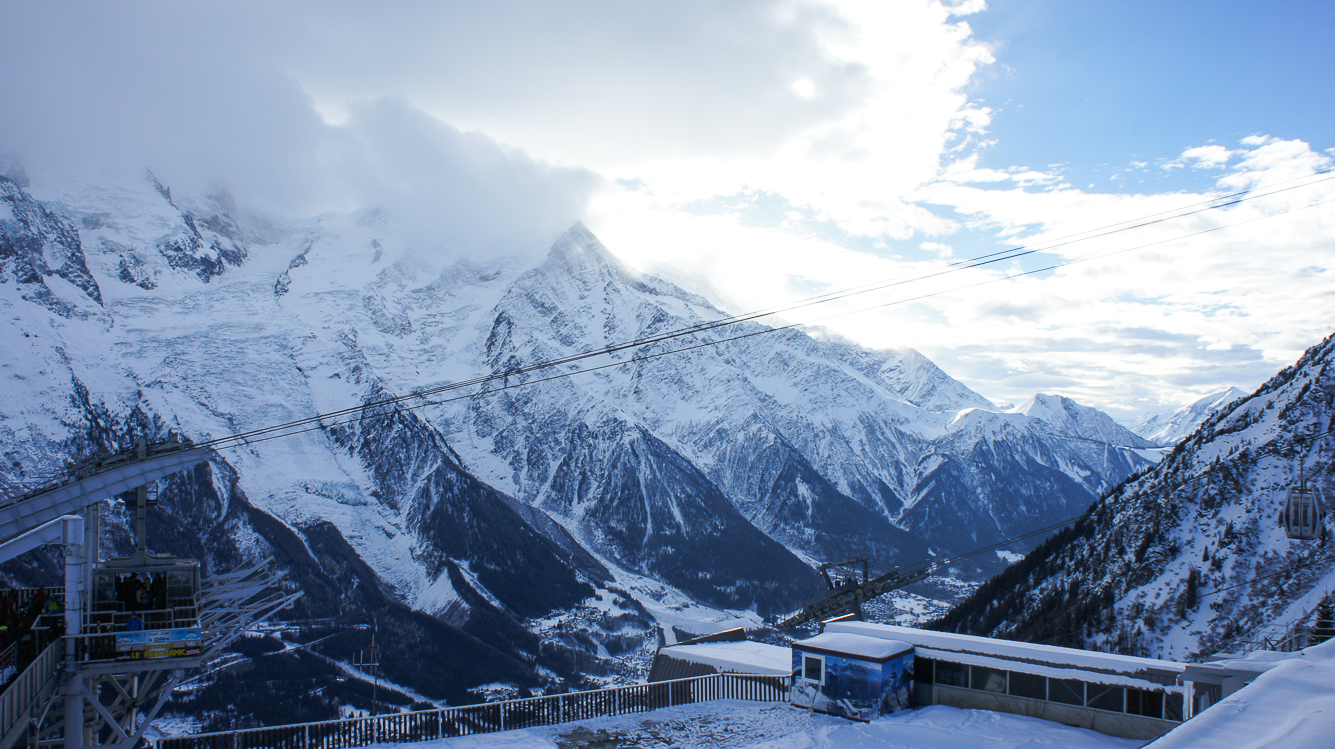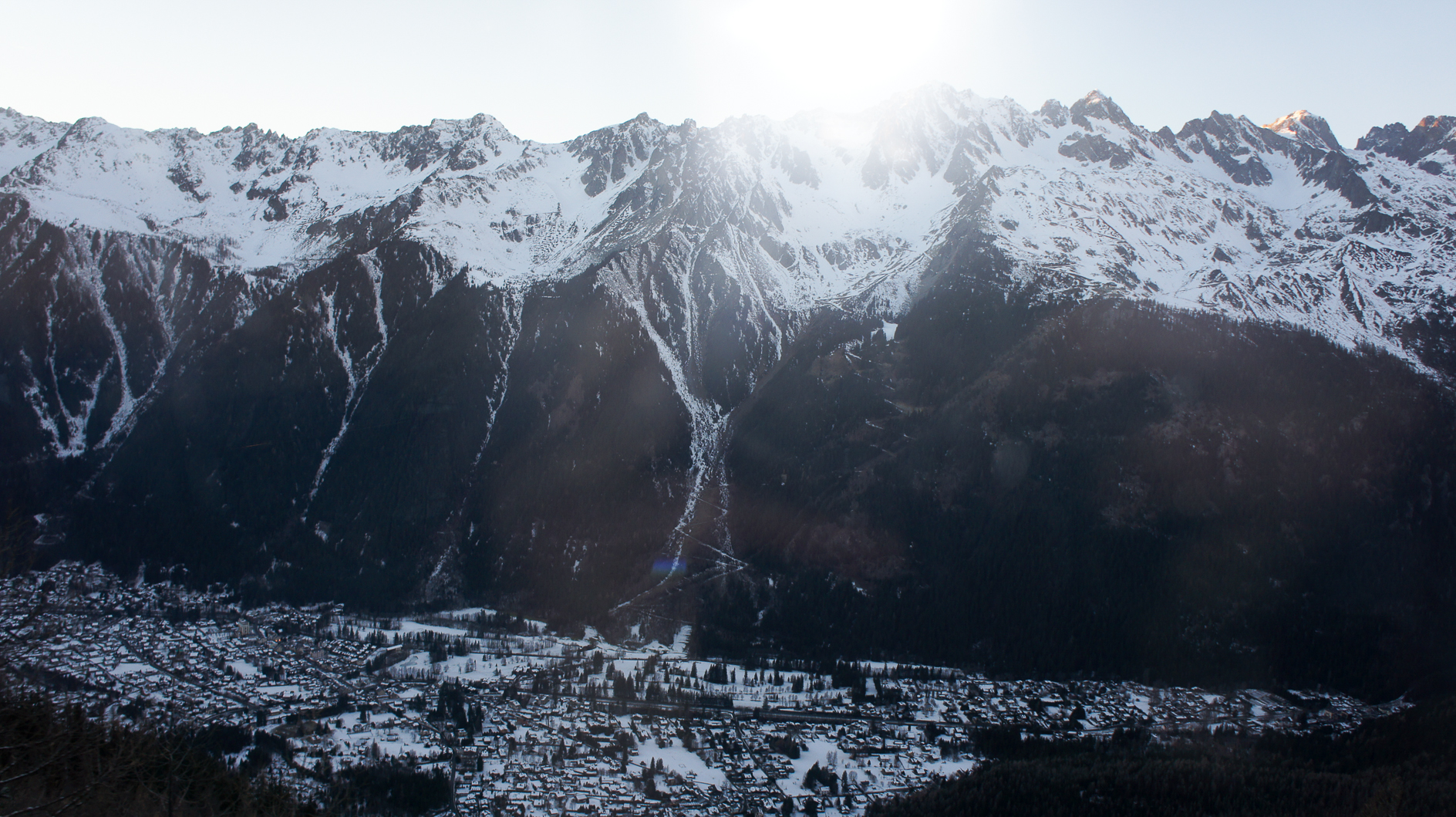 ---
---
You might also like
---