Corporate Photography tips for beginners. Learn how to become a successful corporate photographer. Some tips and recommendations are here for you!
I love corporate photography therefore want to share some corporate photography tips I think you need to know getting on board of corporate photography.
You must understand your client's needs. Be specific, ask questions, double check, do research before you meet your client. Make sure you meet their expectation!
Bringing right equipment and tools is very important. Don't take everything but extra batteries, memory cards etc will really save you life when needed.
Dress code. Wear casual formal and smart, at the same time comfortable. I, personally, wear something black or dark to attract less attention when I am there with my camera catching those moments.
Don't be scared of people's serious faces. Out of office business people are ordinary people like you. And very often they are not that serious as you think they look like.
Always be professional! It hard to define when you become one…I think everyone measure level of professionalism differently. I, personally think, there is always something to learn and explore.
Be polite and positive! Smile and you will get a smile back. It works 100%. Noone wants to see moody photographer, believe me.
Be honest. Never lie to make an impression.
Timekeeping. Although everything has been confirmed or the phone/email I always arrive earlier. Extra 10-20 minutes gives you an opportunity to meet key people, introduce yourself (if you are there for the first time), found out any additional details/changes, and it shows you care about the client.
Be quick with final image production. I always offer the ability to send some images straight away/same day. I found it very handy and clients love it!
Always ask to be credited for your images. You will not always be, but if you have such opportunity it will definitely be a big step forward in your photography career.
These are not all corporate photography tips and important points you need to know, but if you will consider these recommendations to start with I am sure you will become more successful corporate photographer.
To be continued…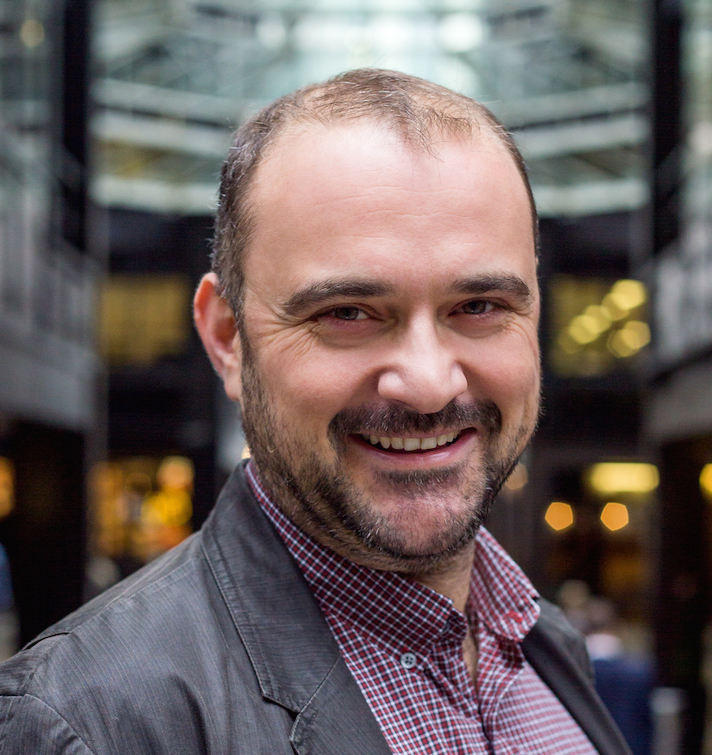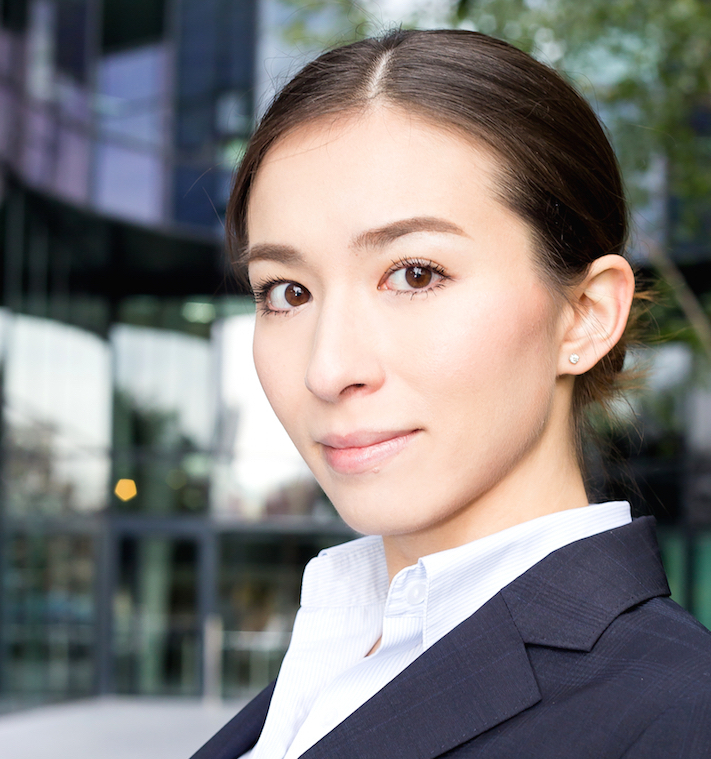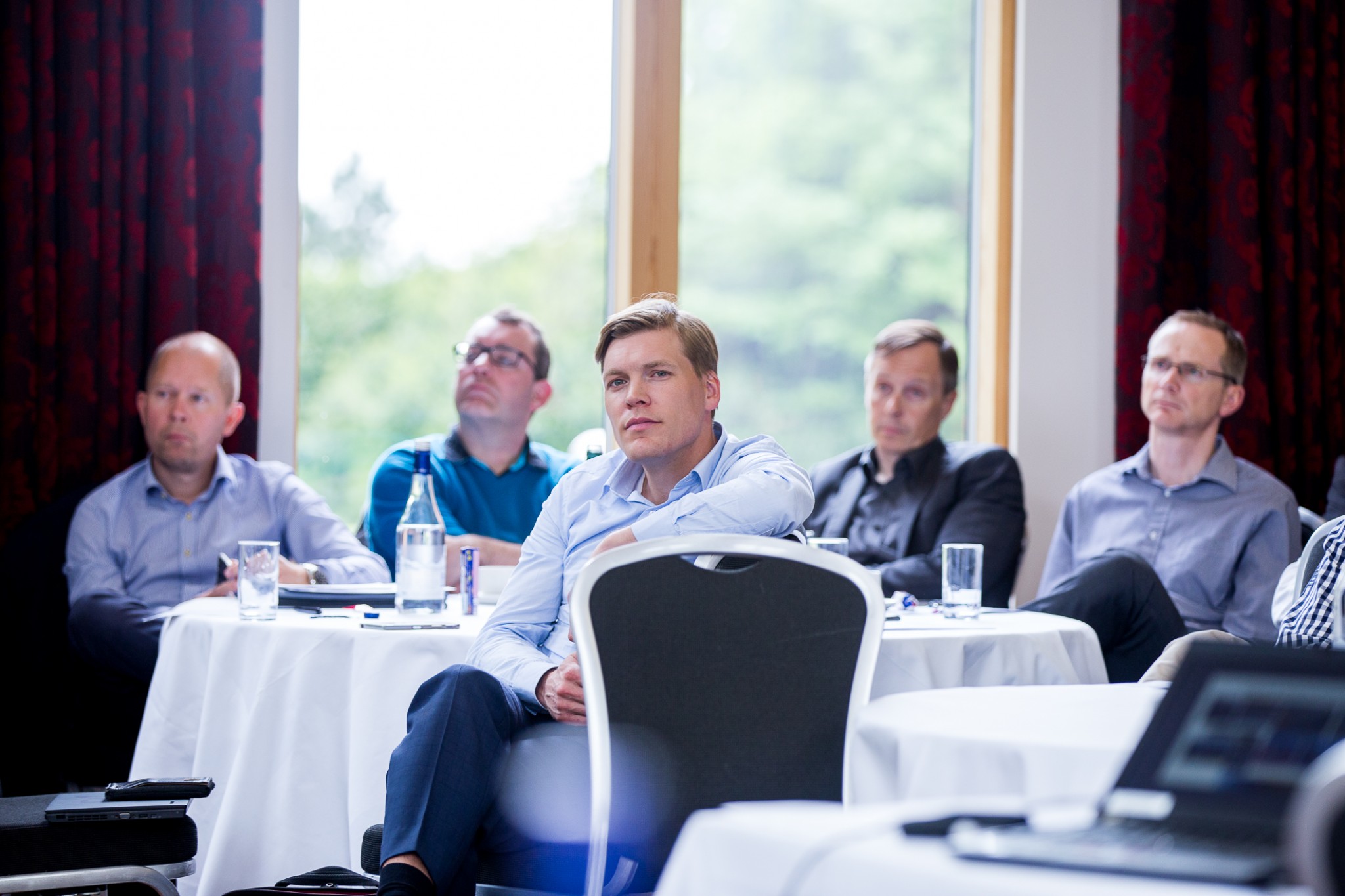 ---
---
You might also like
---