When it comes to profile headshots, many people think it is not important to have them professionally done. Yes, it may not be if you are not involved in the business industry. However, if you are a business owner, entrepreneur, or professional; here are three reasons to use a professional photographer for your business headshots.
Equipment
Camera settings, lens, light and background all play a very important role in getting great shot. A professional photographer will take all of these into consideration in order to create the perfect profile image for your business needs.
Quality
Selfies or pictures taken by friends are very popular nowadays as business profile display images. These are great for social media sites but they may not convey the right message about your organisation to your potential customers. Profile images are a fantastic marketing tool and can make the difference in gaining or losing a potential customer.
Professional photographers will always make sure you look fantastic and capture the perfect image to communicate the right message for your business. We will ensure the highest quality image; retouching and unwanted blemishes and imperfections, will get the right light and position to get the best results. A good quality image can last for up to 5 years.
Corporate industry knowledge
A professional photographer will get to know you and the business you are in, understand your needs and preferences before your headshots are taken.
Consultation prior the shoot is a must where all details are discussed and taken into the consideration to attain the best results. Photographers will make sure you feel comfortable and relaxed during the shoot. Our main goal is to leave you happy and satisfied.
Please bear in mind the above the next time you think about changing your avatar / profile image.
Remember the investment in creating the right visual content for your business will generate more interest, leads and sales for your business or company you are working with.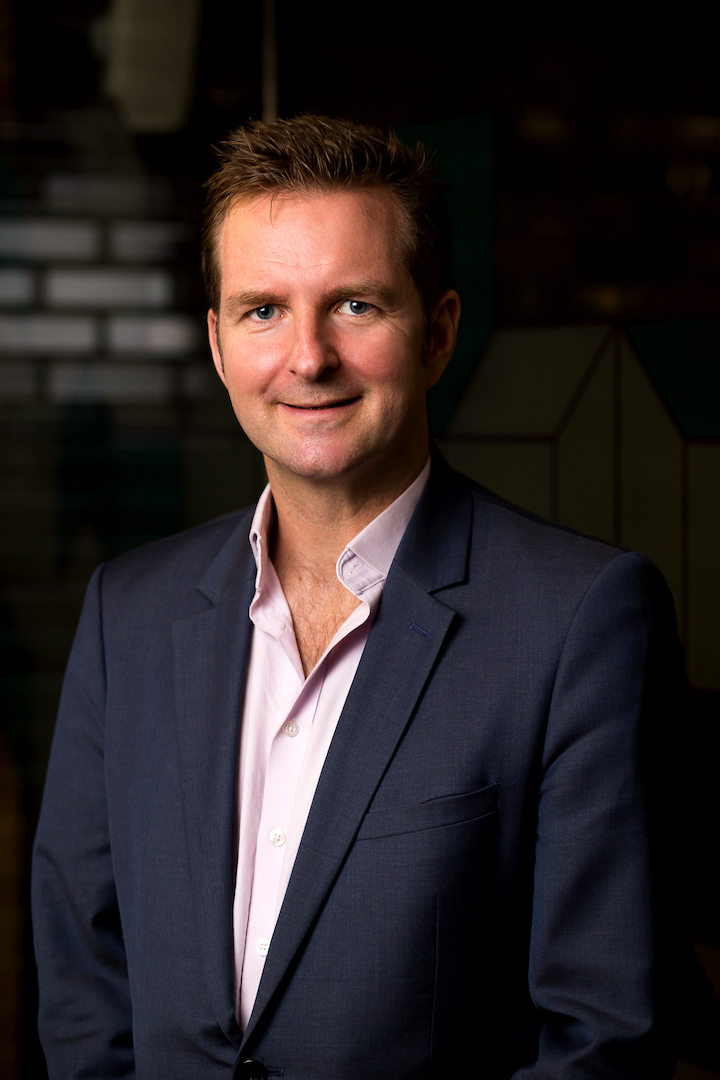 ---
---
You might also like
---