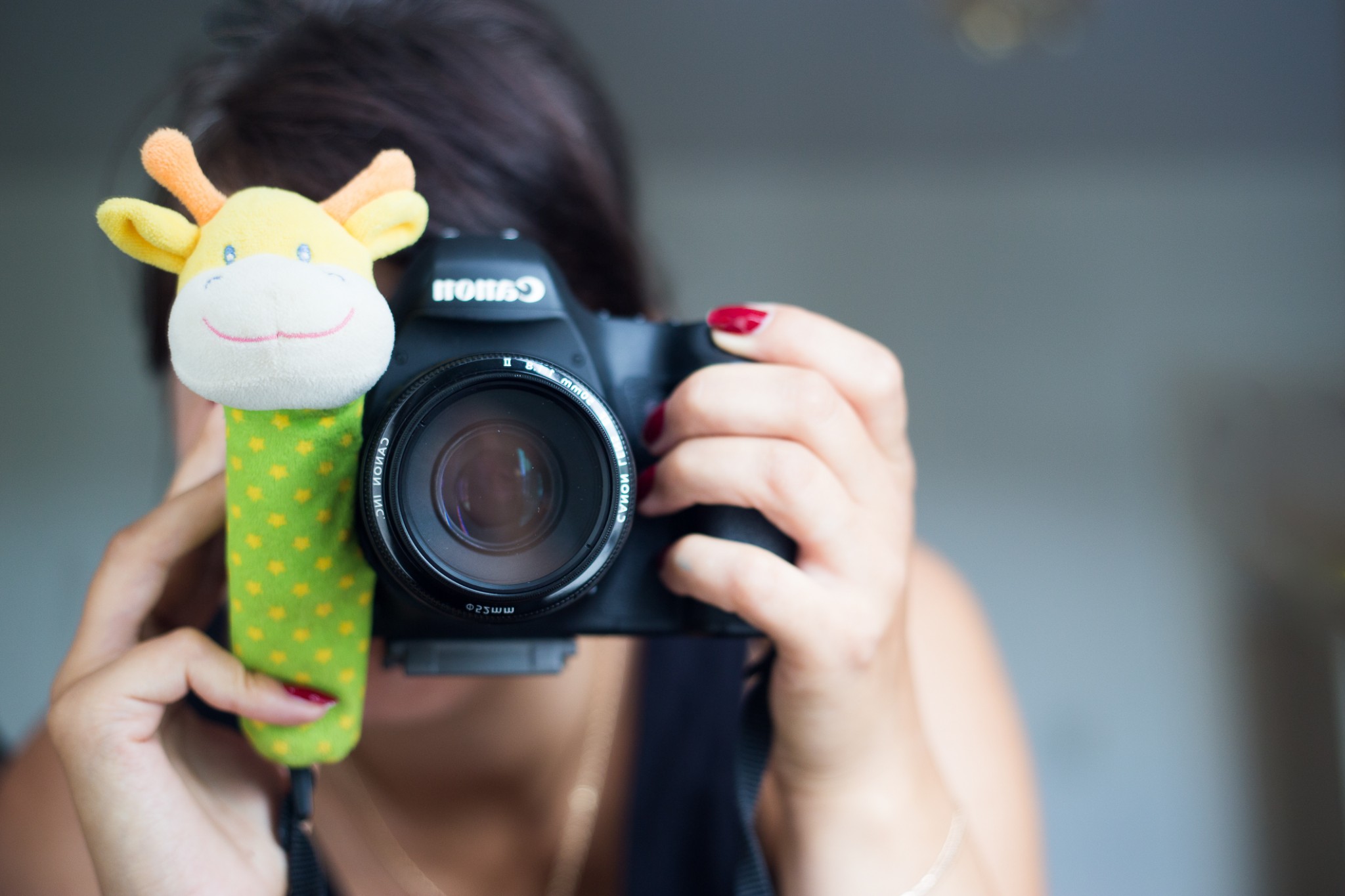 When it comes to a Baby Photography it is very important to make sure everybody feels comfortable, especially baby model. A happy and smiley model will make a session enjoyable and relaxing. Always think to have something to entertain baby model during the session and today I would like to show you how you can create funny posing camera prop yourself very quickly. This little handy equipment increases your chances to capture baby's smile and catch baby's attention when needed easily.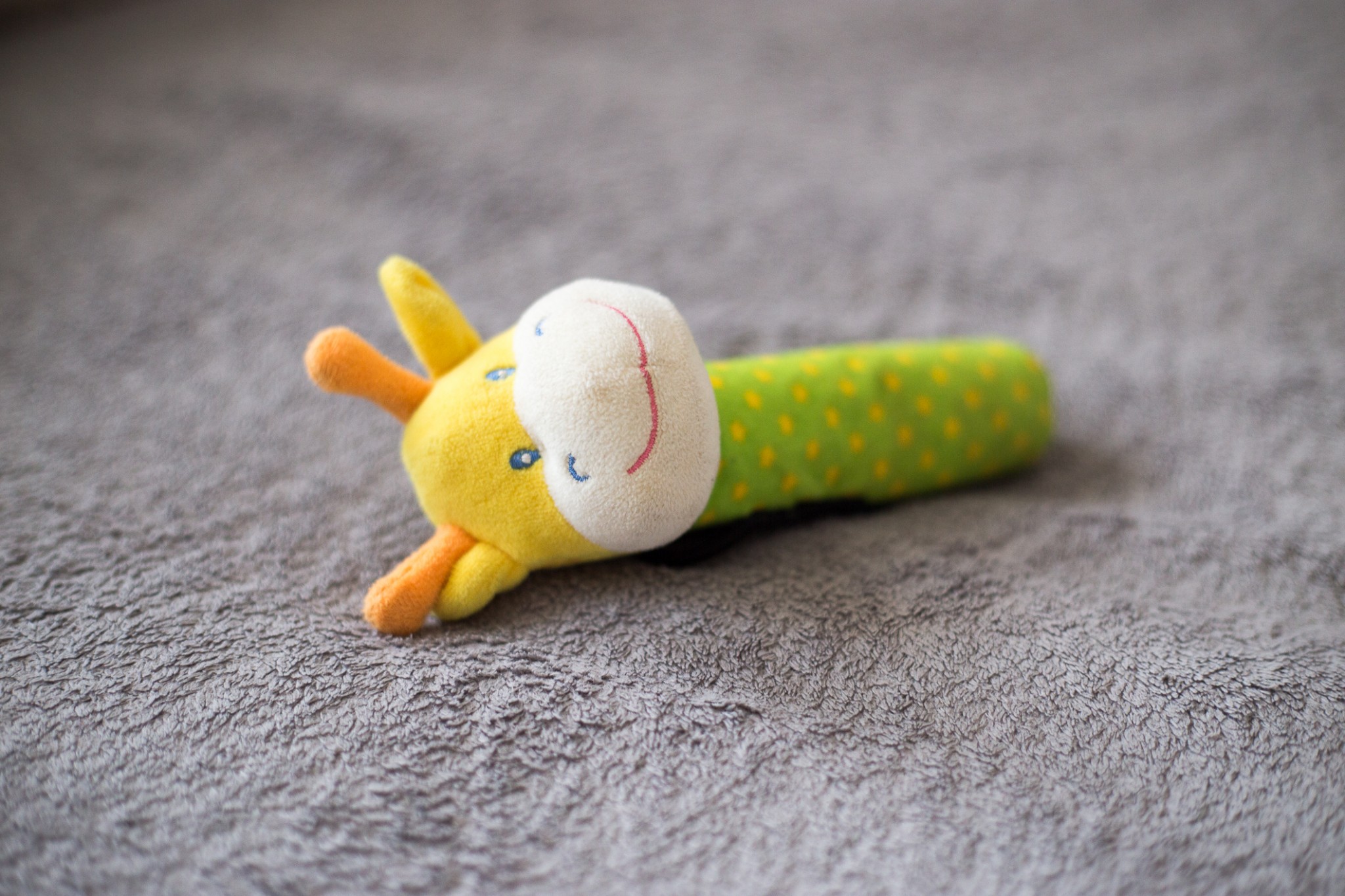 First of all, you will need a small toy, which you can buy at any local toys shop or supermarket at very low price. I bought this lovely little giraffe for £0.99. Also, you will need a thread, a needle and an elastic. All these shouldn't cost you more than a few pounds.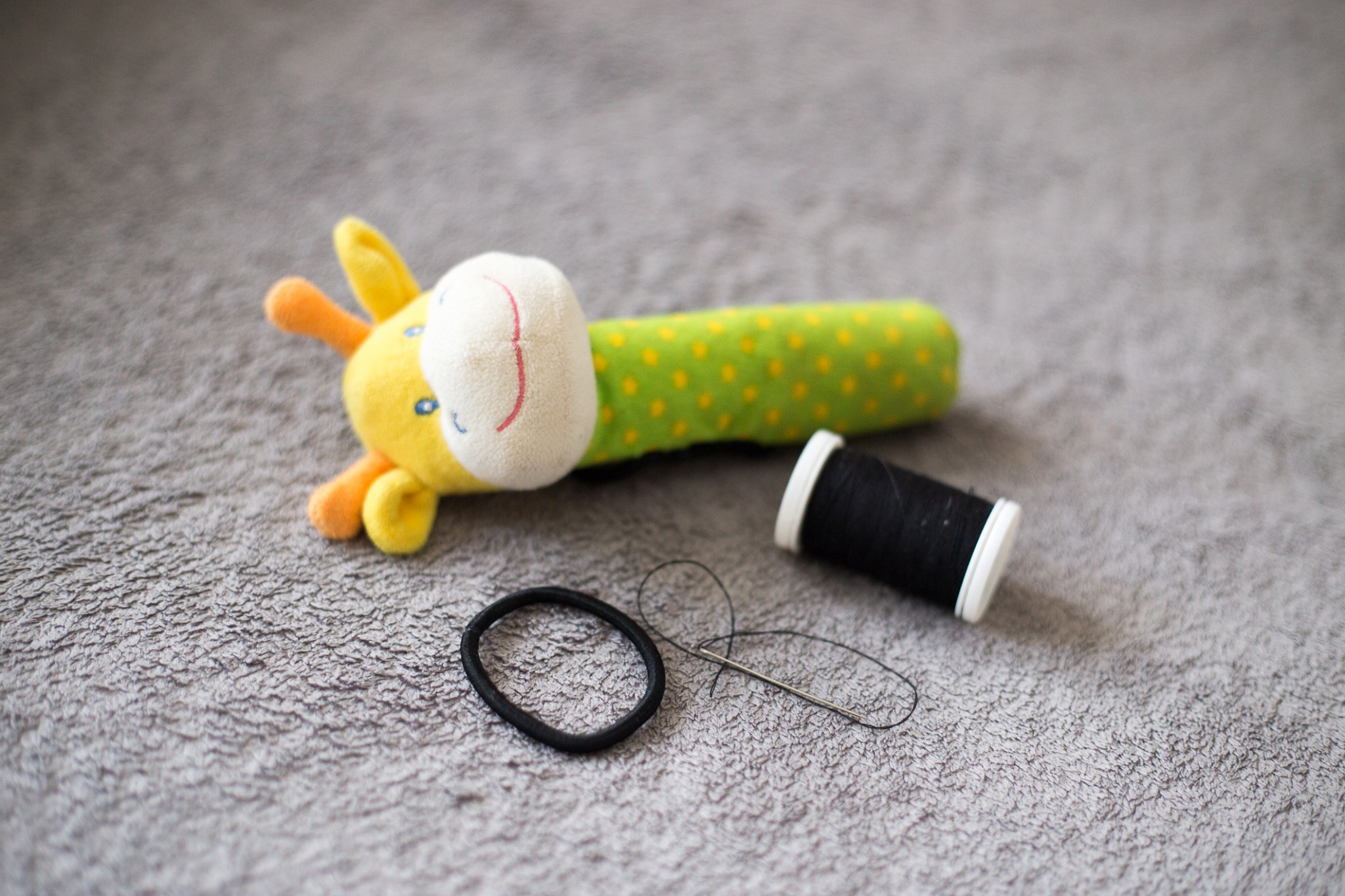 Next step is to sew the elastic to the toy in the way it looks straight and nice when later attached to your camera lens.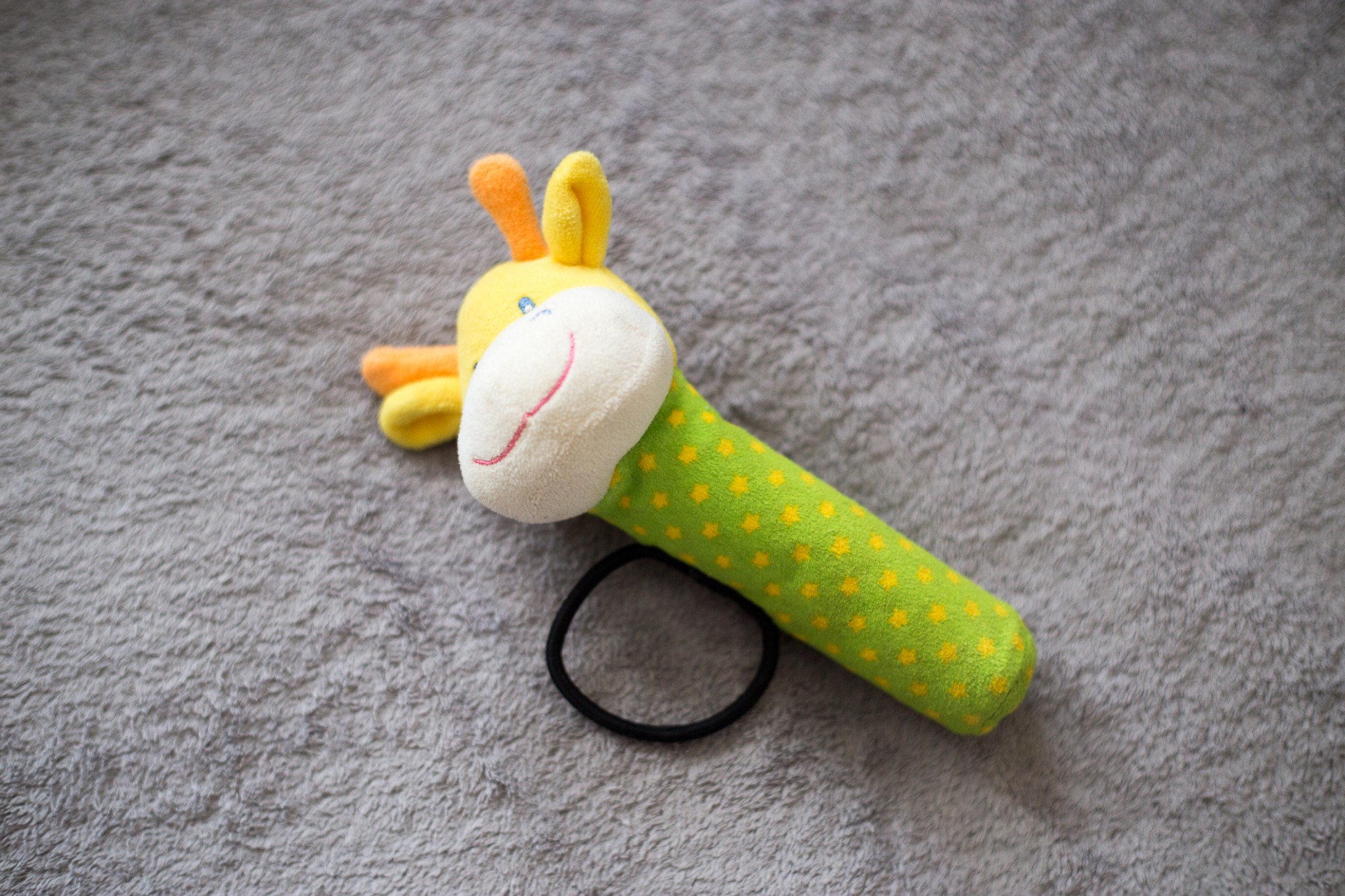 Voila!!! In a few minutes, we have ready an attractive giraffe camera posing prop for the Baby Photo Sessions. Use your imagination and creativity. Mix and match different toys, different shapes and colours to create some great props yourself at home at very low cost. Good Luck and all the best with your ideas!
---
---
You might also like
---