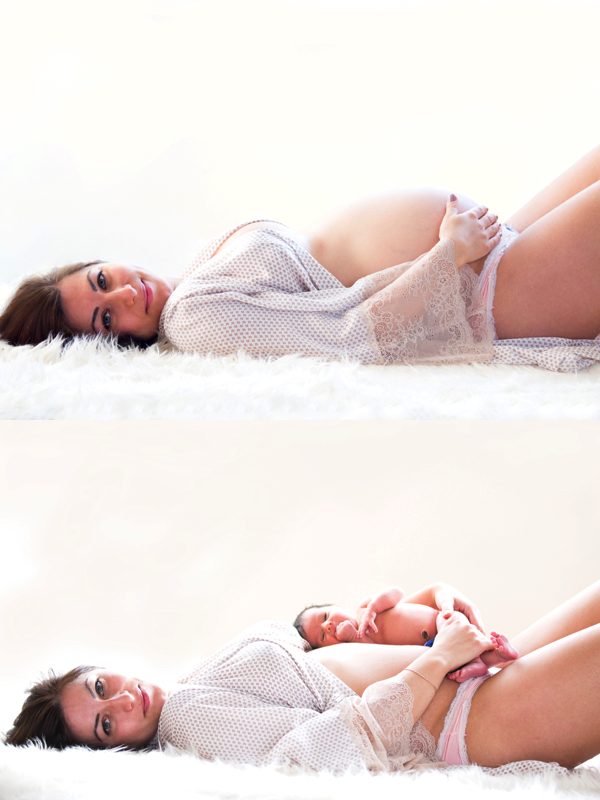 My little girl Linda is 10 days today. I feel so happy to share this with you. Being pregnant again was one more time a wonderful experience. It's like you know what to expect but these feelings, however, are different.
Waiting for my second little one was an enjoyable time and when Linda arrives all family felt blessed and happy.
The idea of this shot "before" and "after" came to my mind as I wanted to keep a memory of me being pregnant. I think this worked quite well and I always will remember how I looked and felt that time.
I wish you, Linda, to explore this world with pleasure. Enjoy every day of your life, get the most out everything you do, be strong and motivated as well as simply be happy and shine to all!
With Love, mum…
---
---
You might also like
---