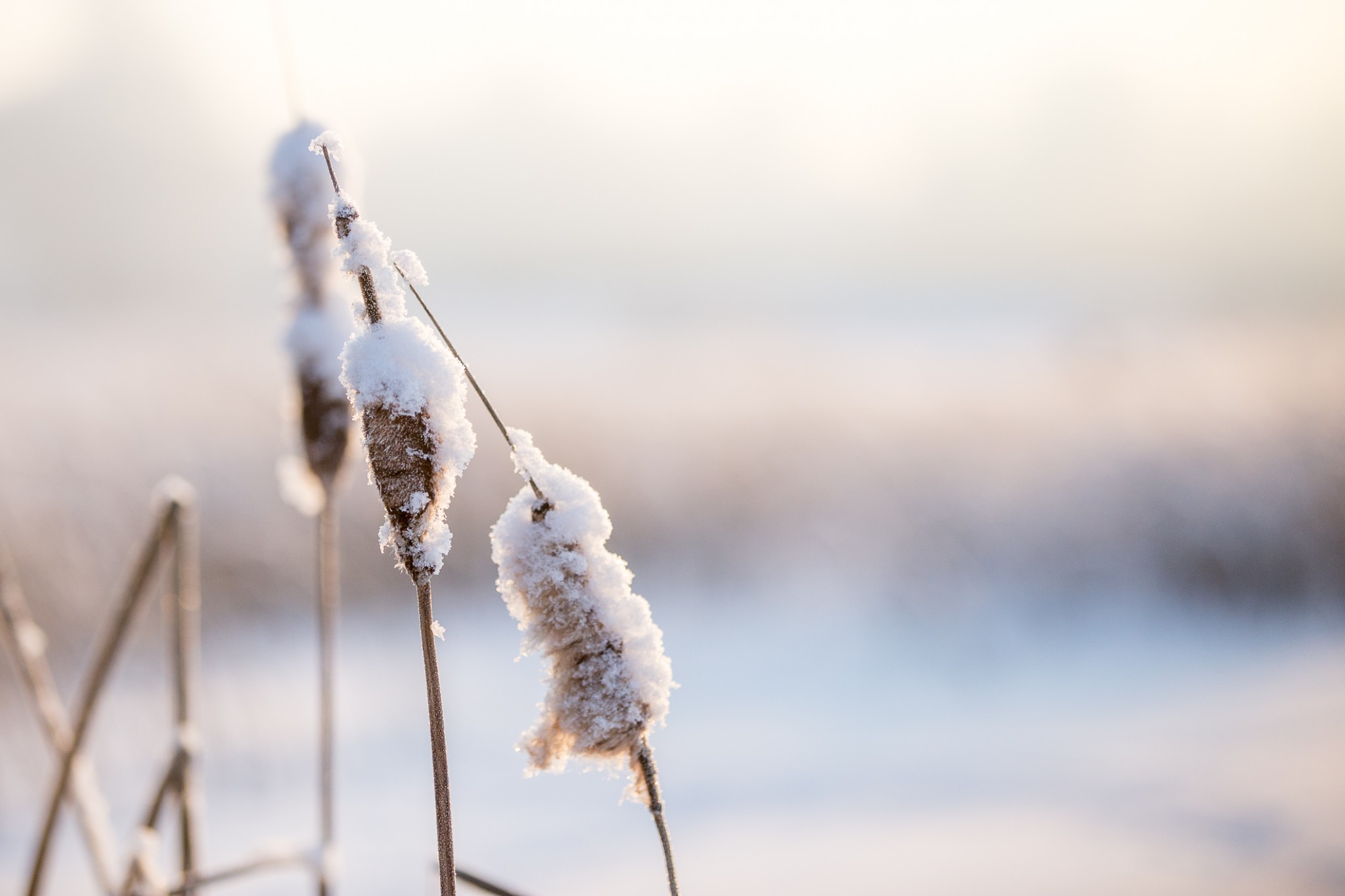 Winter! January! Hometown Rezekne! My favourite season of a year and I think it becomes my favourite because in a rainy London you can't see the real winter like it should be in a year with a proper four seasons. When the long-awaited snow finally falls on London's streets in the morning it disappears in few hours and it makes me feel sad.
But when I am in my hometown Rezekne in Latvia, I fully enjoy this wonderful time of the year! I enjoy the sound of snow crunching underfoot, while out walking, I love feeling the frost which makes my cheeks red 🙂 and breathing a fresh winter air.
Today I would like to share some pictures of one morning of my life. I am at local Kovshu lake. Contemplate in nature and it beauty in a winter season. There are no words to add. Simply look and admire.
I will always miss these charming moments while living in London and will always rejoice being home winter time. I hope you can feel what I feel looking at these pictures and I hope you also have your own best-loved season of the year.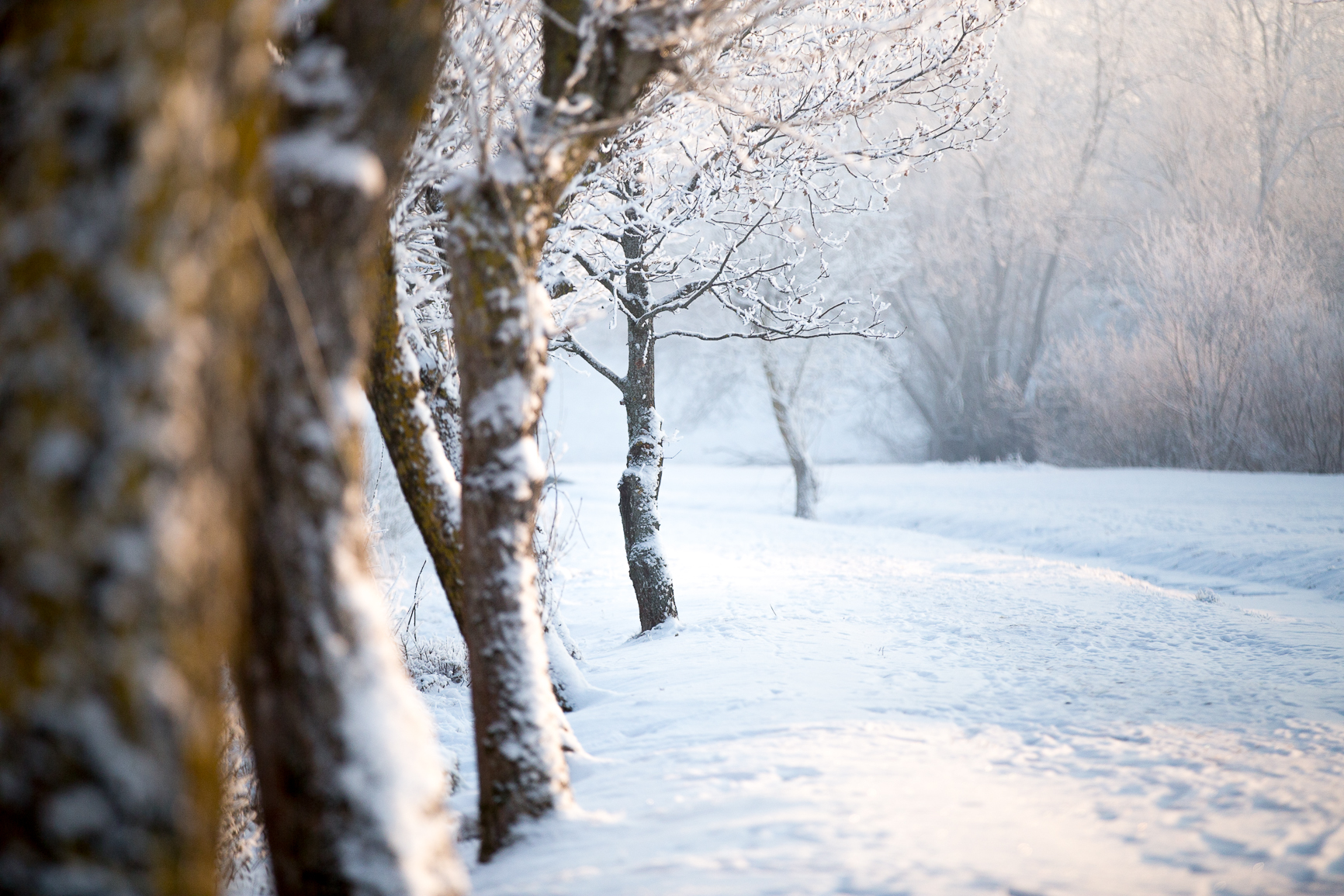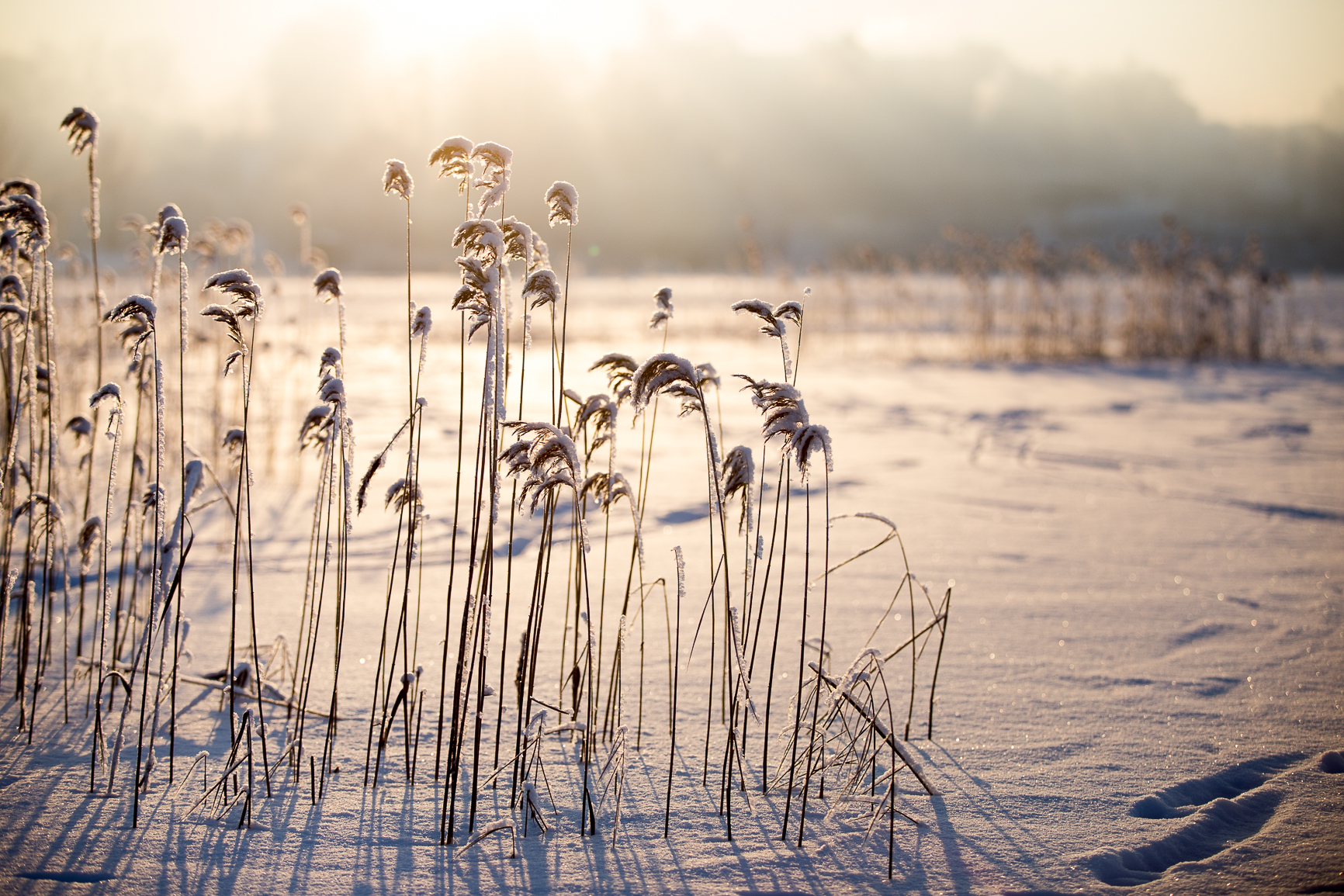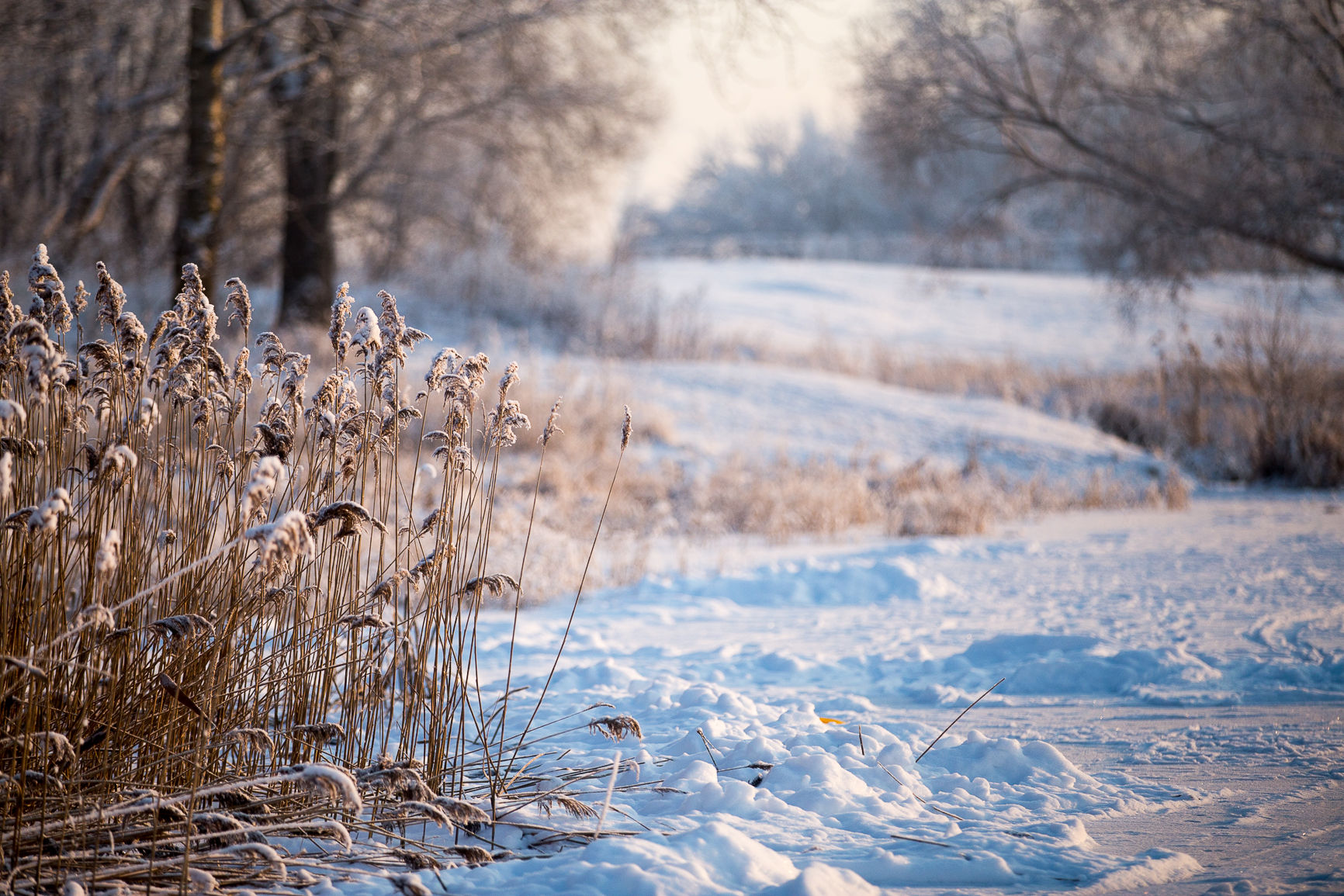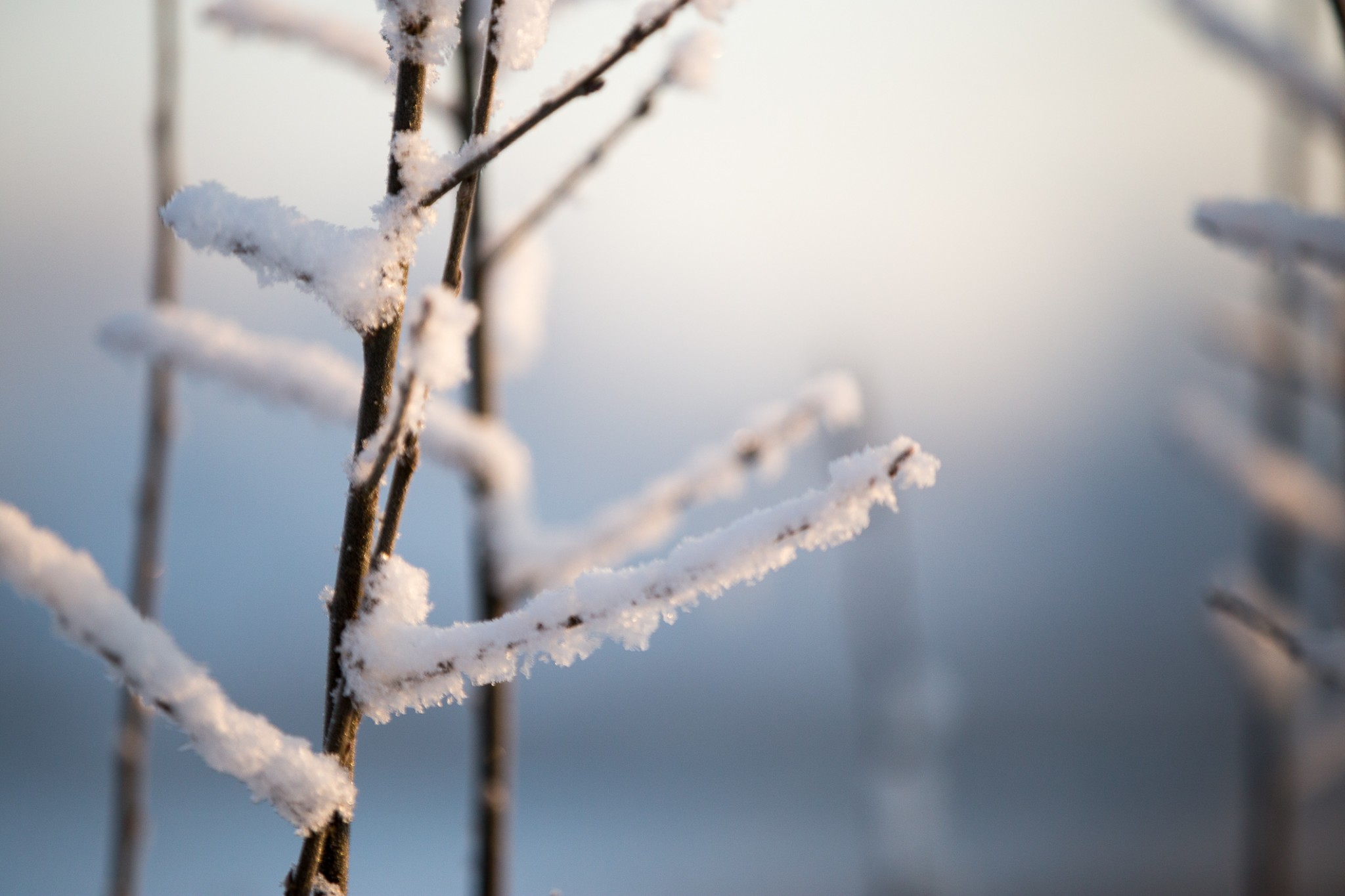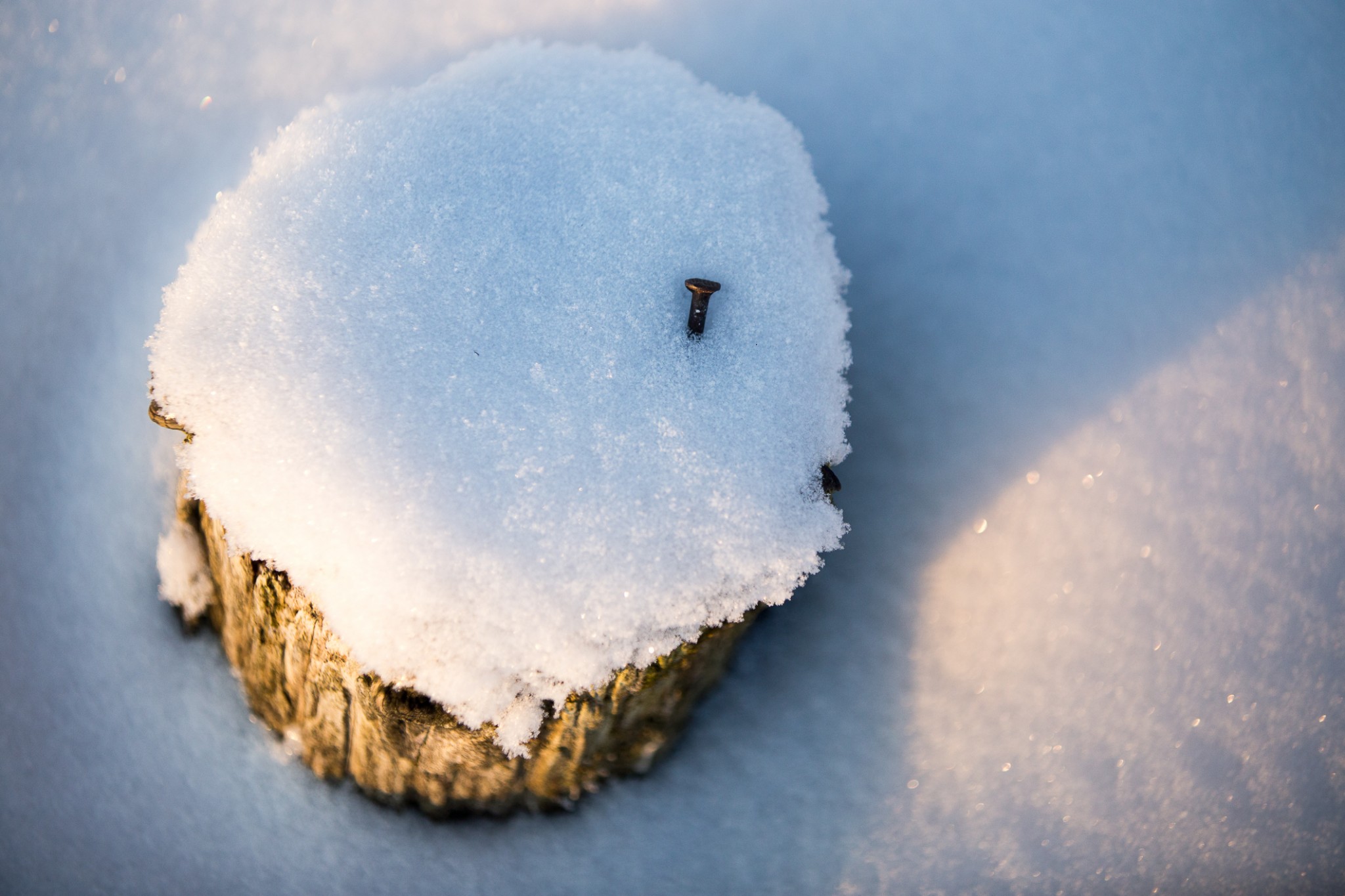 ---
---
You might also like
---