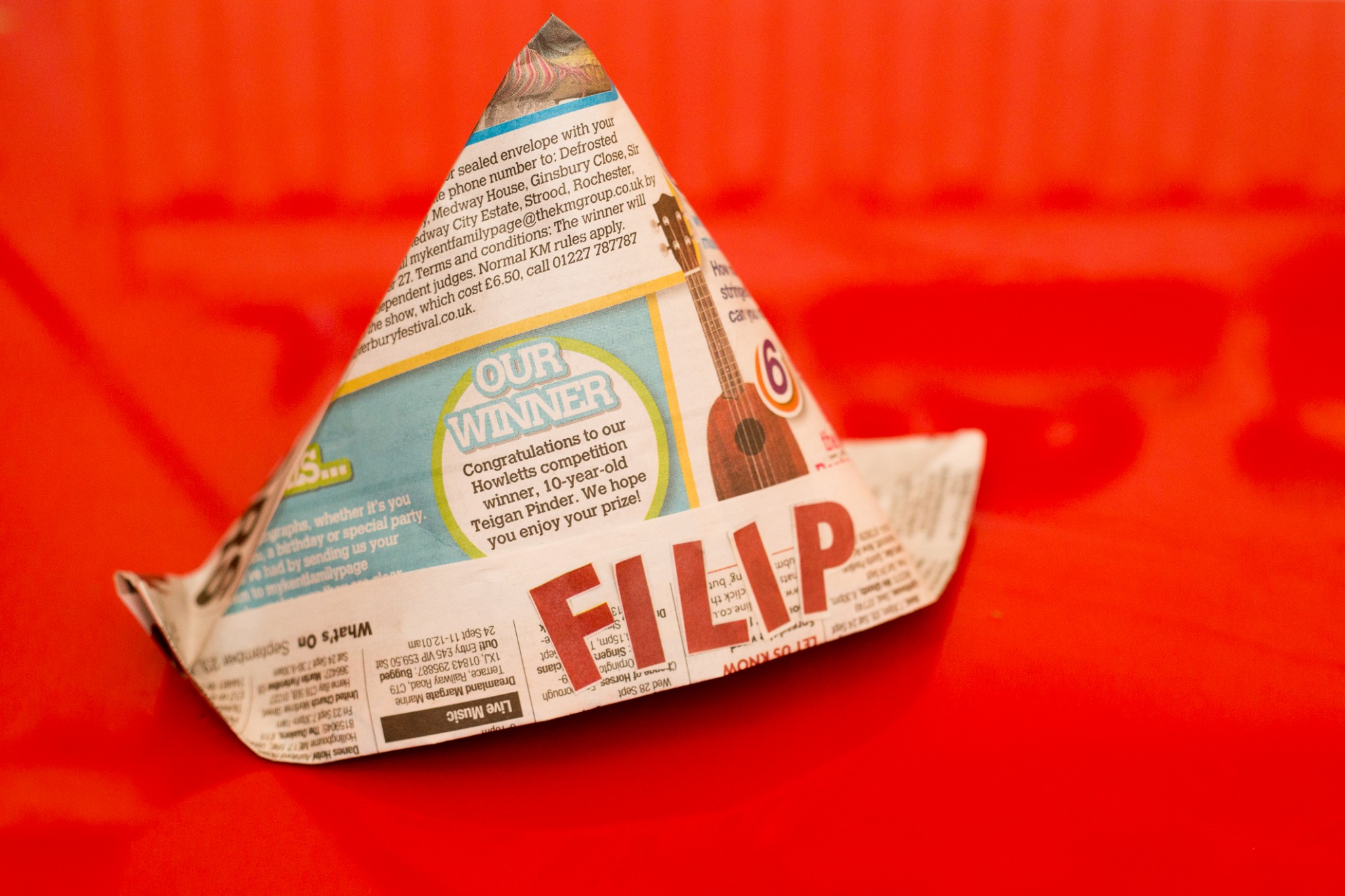 Hi guys, this month I was busy with newborn and babies photo sessions and I had the inspiration to create one more photography prop for one of the upcoming newborn photo session – a lovely personalised hat made from a newspaper.
So, to made your own you will need a newspaper (black or colourful), scissors and double-sided tape.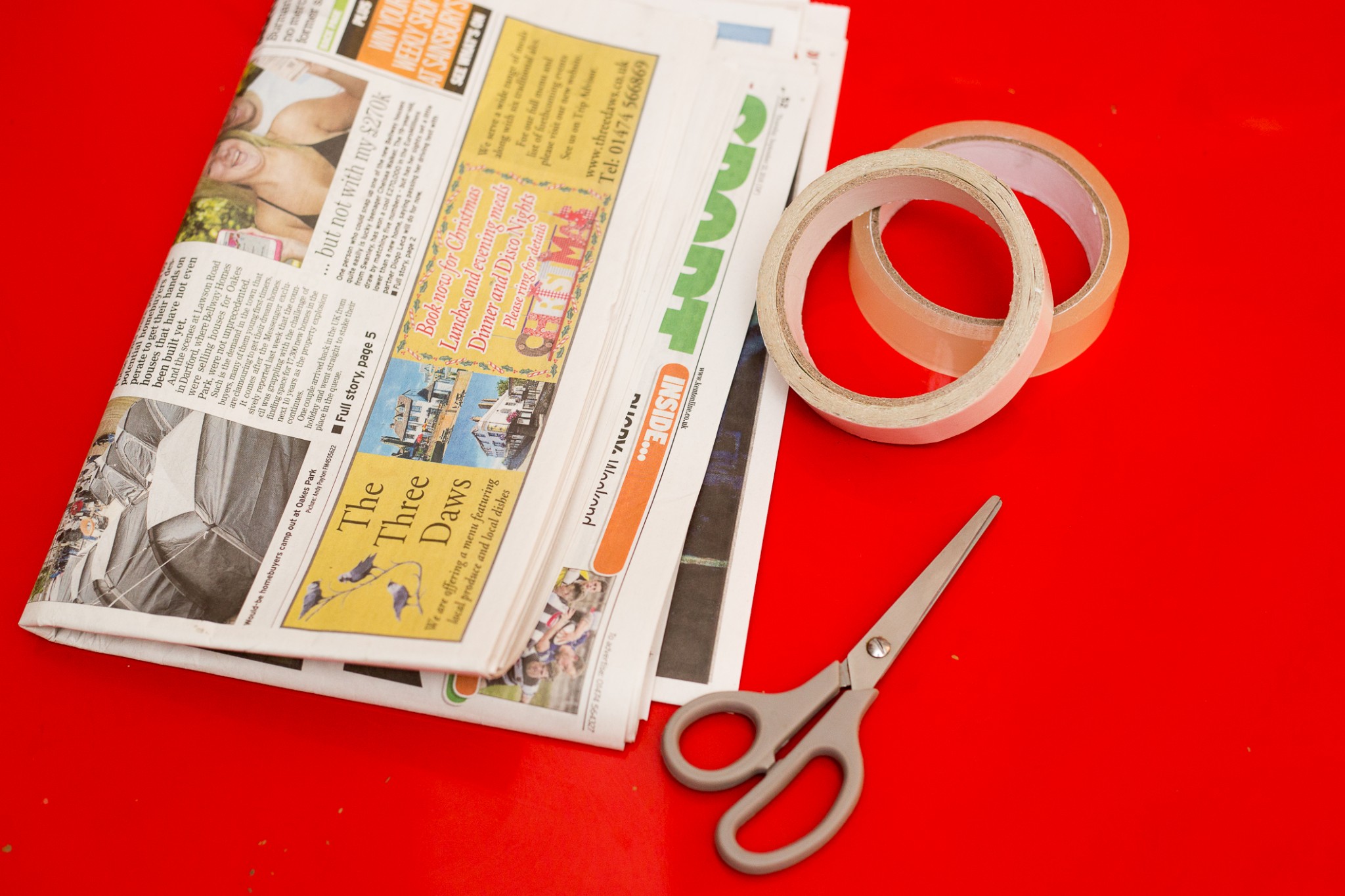 1. Depending on a child age you might need bigger or smaller piece of the newspaper for the hat. I took one page out of the newspaper and used half of it (one side). My hat will perfectly suit babies from 0-6 months.
2. You need to fold the piece of the newspaper to get a triangle shape hat (please see 3 steps below)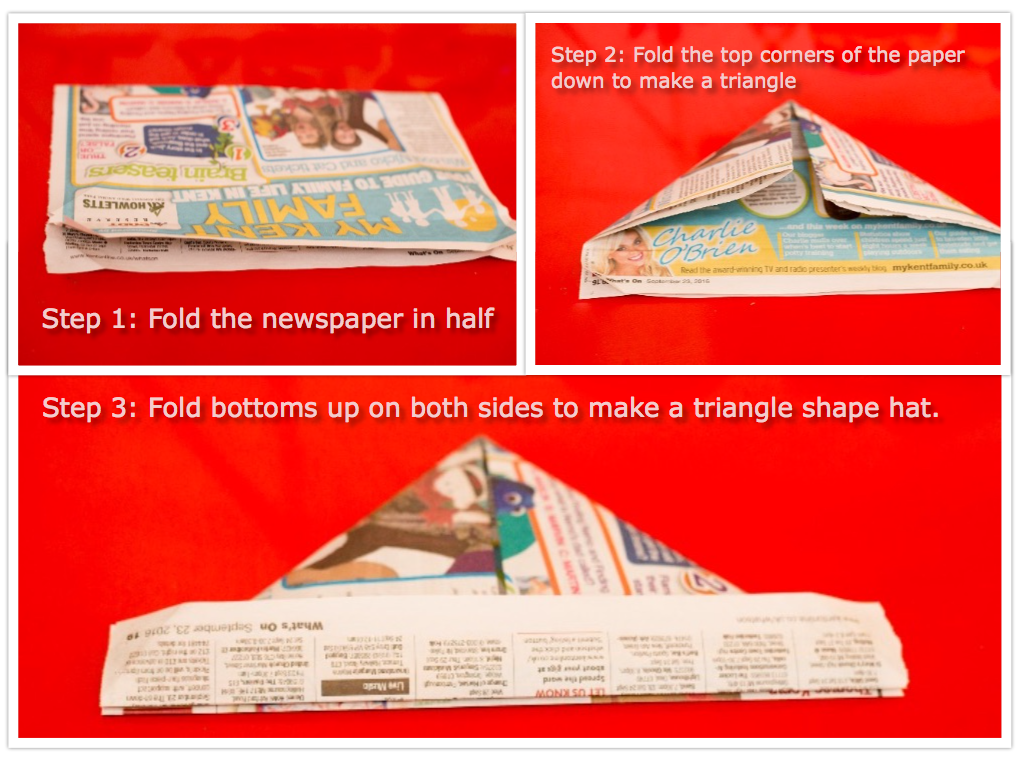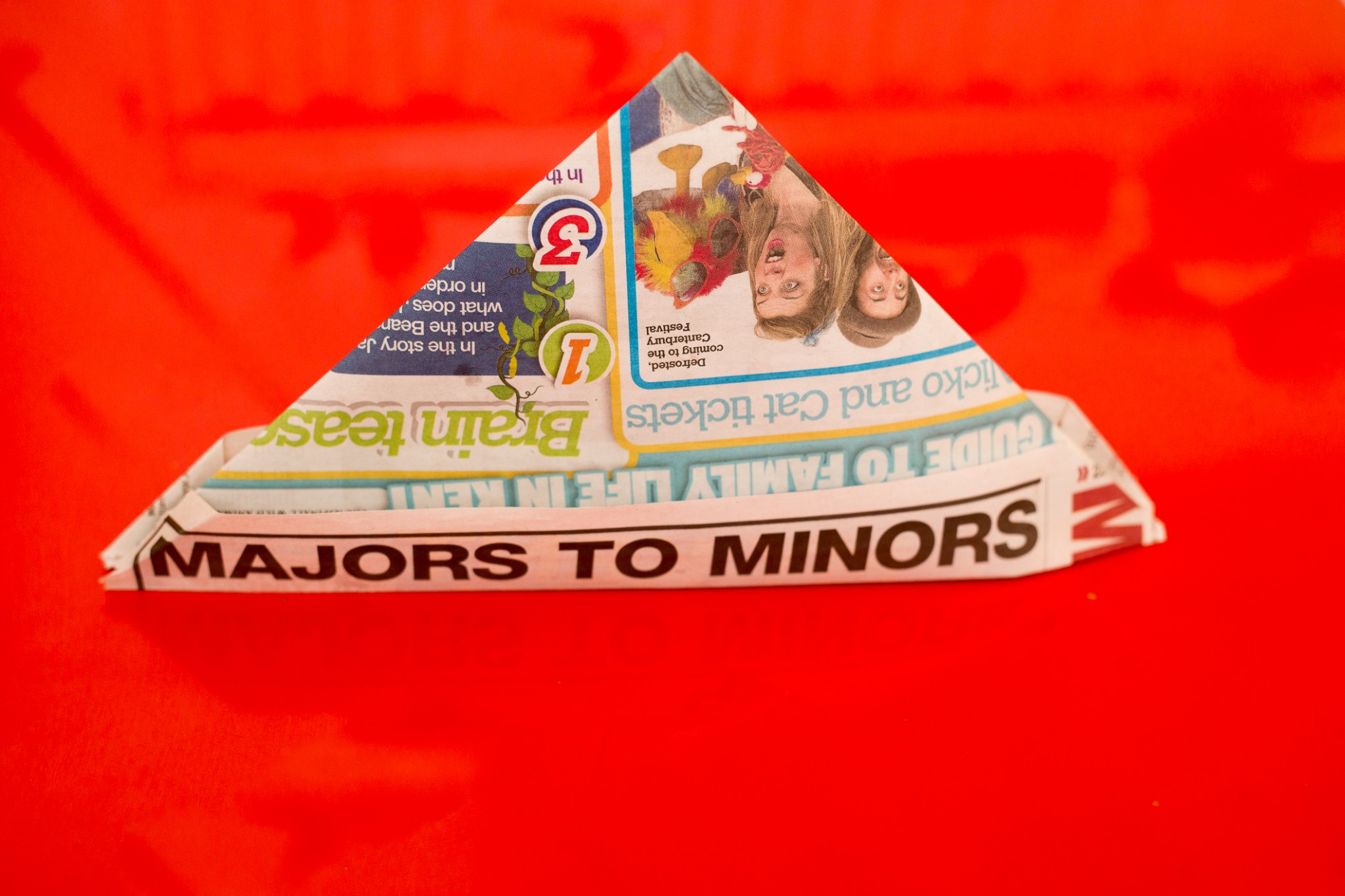 3. Look through the newspaper and find appropriate letters for your baby's / model name and cut them out.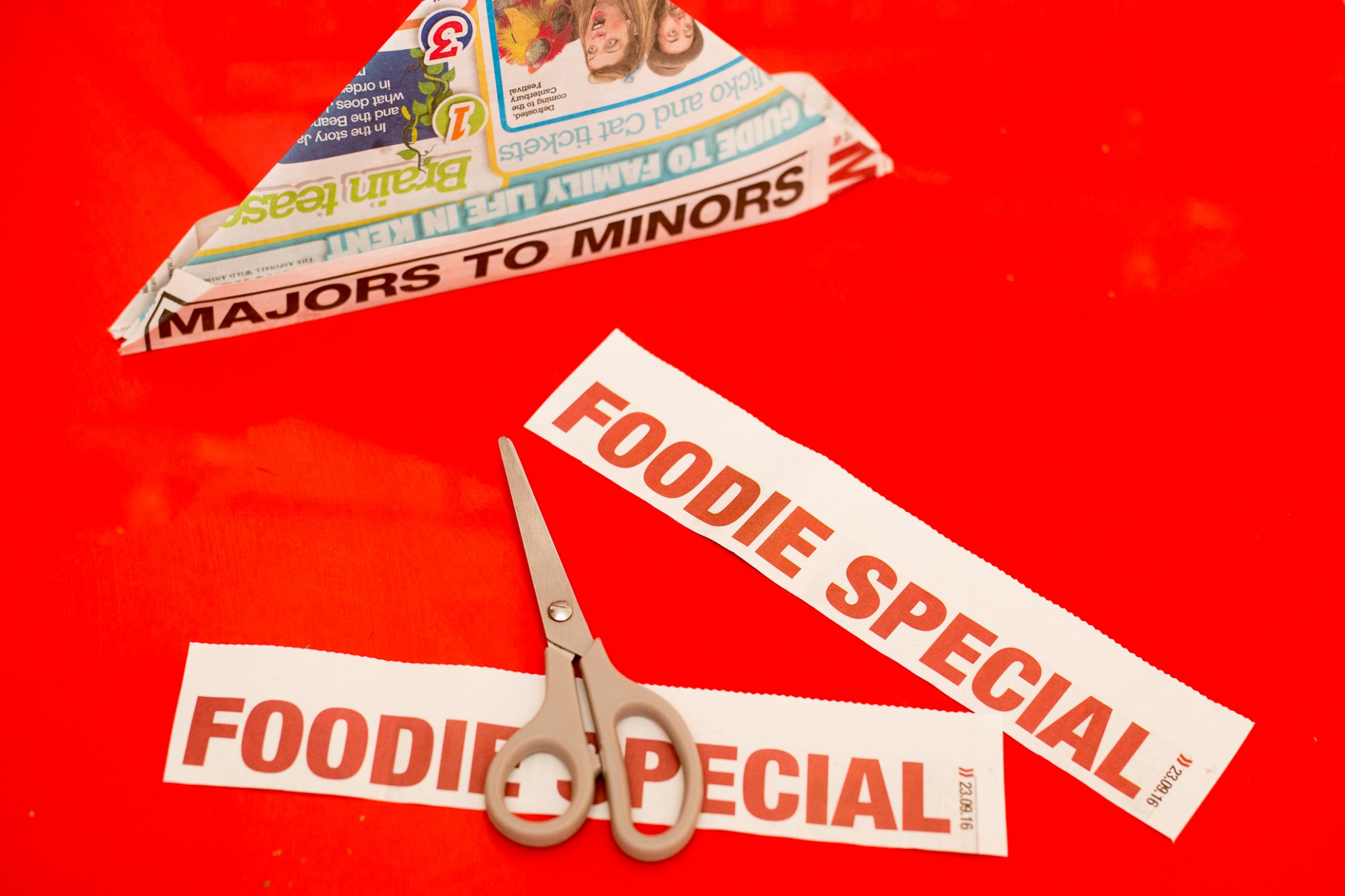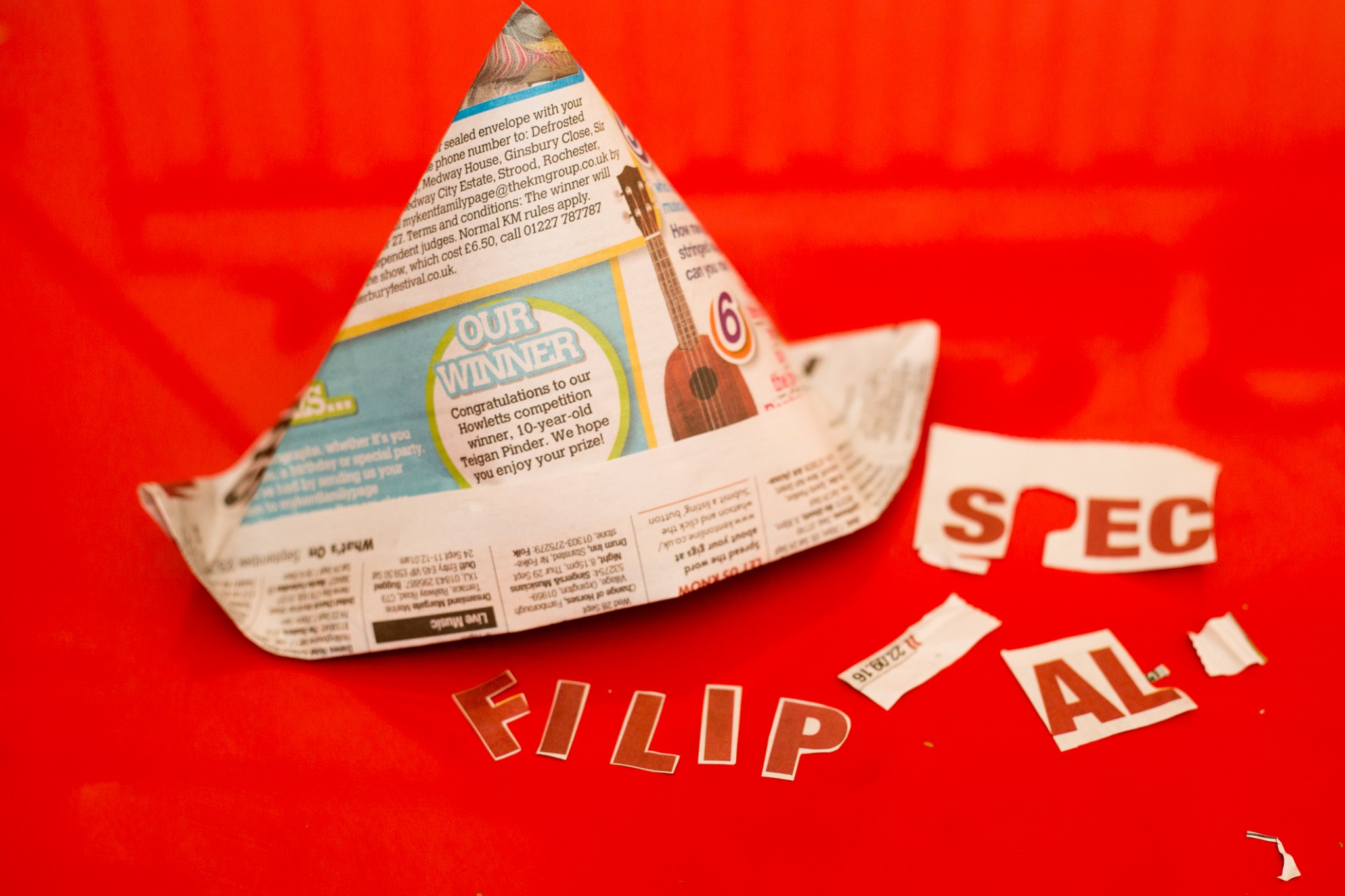 4. Place the name's letter one by one on the hat and fix with double tape.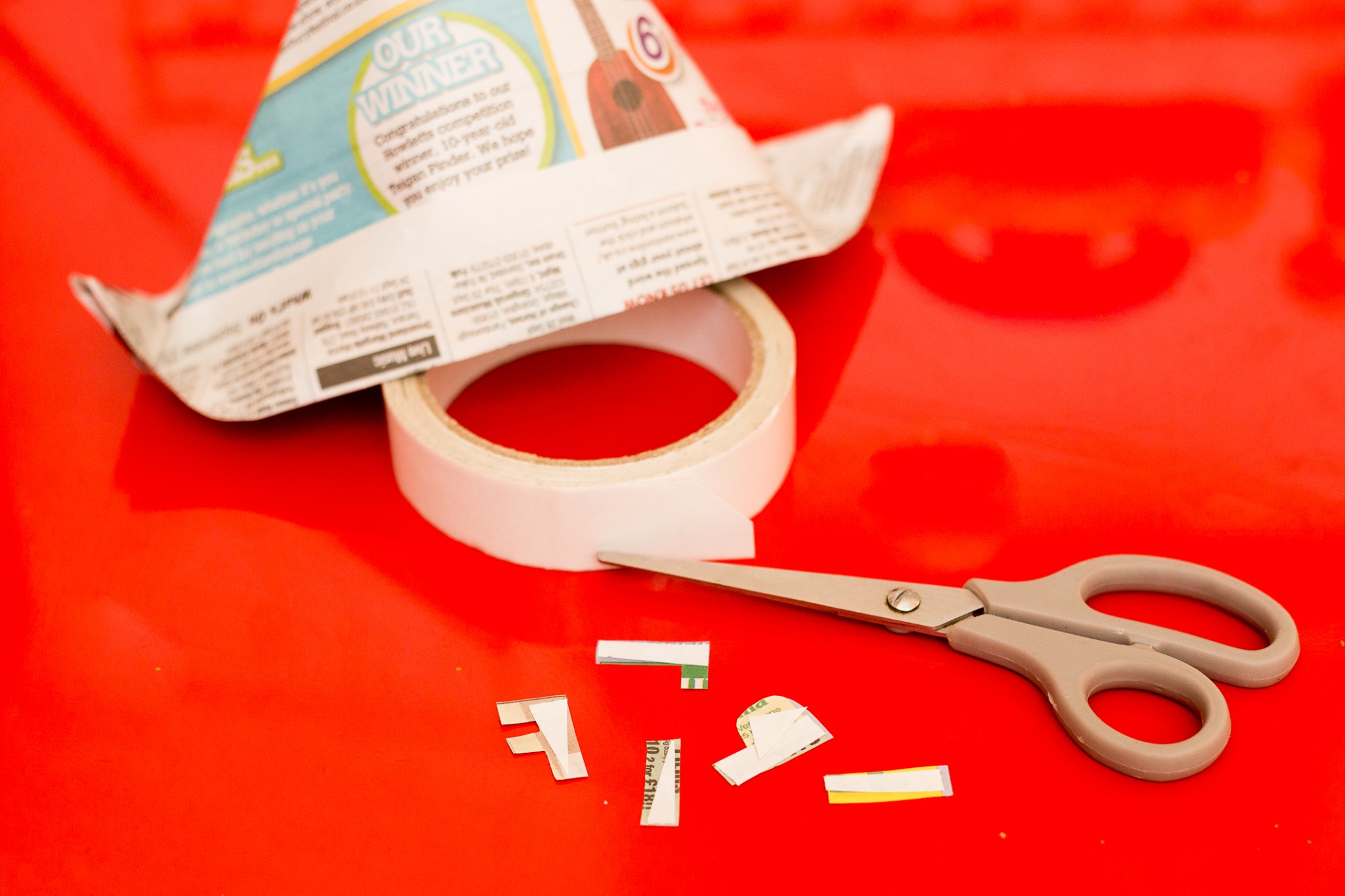 Your hat is ready! I spent about 10 minutes to make it and I am so excited to use it at coming Saturday photo session!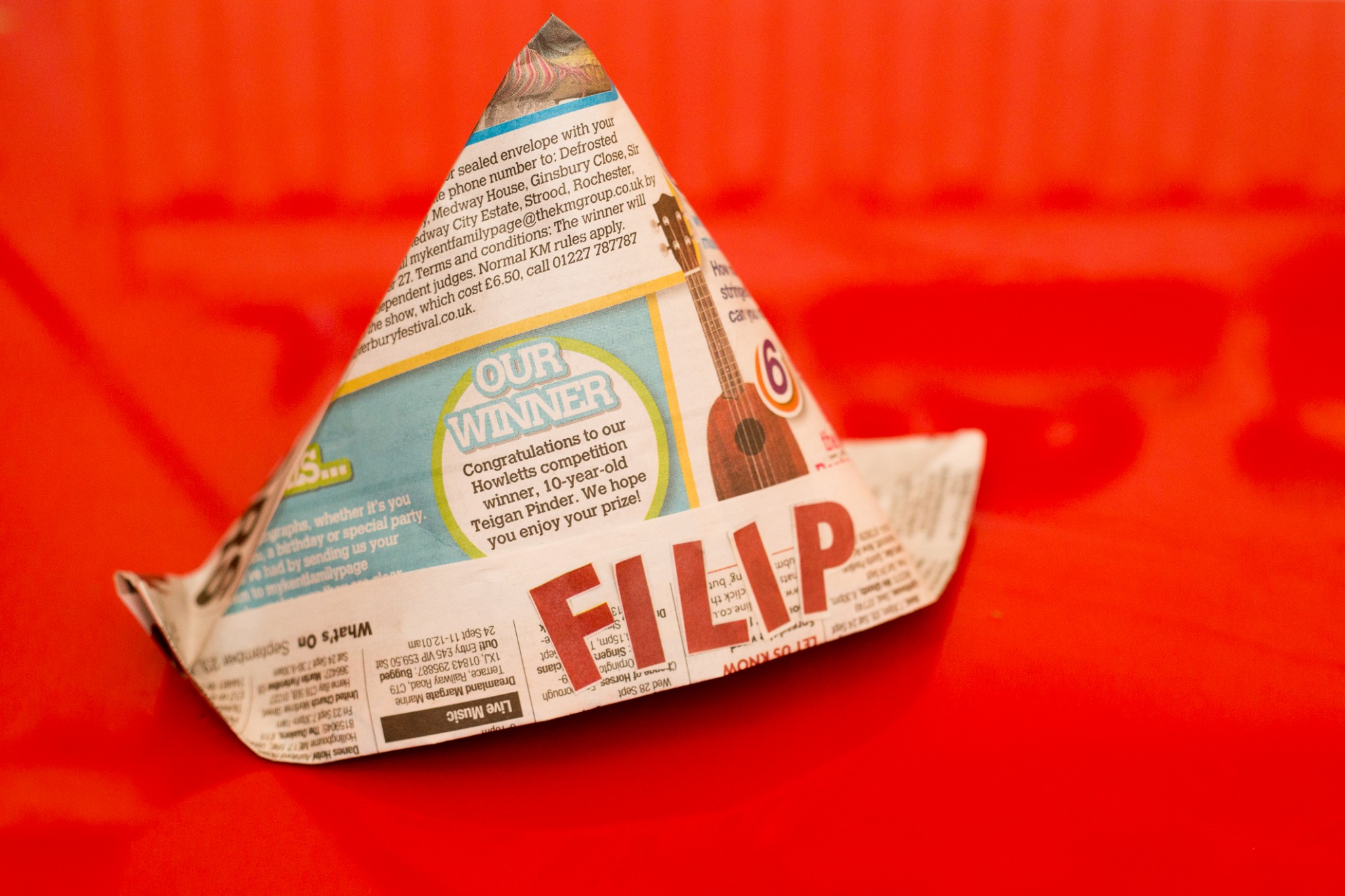 I think it is always great to make your photo sessions with a personal touch. Your creative ideas and open minds will allow you to do this! Good luck with it!
See you soon!
---
---
You might also like
---