The Church of St Dunstan is a Grade I listed building originally built around the 1100s. The building is steeped in a history of destruction, being severely damaged in 1666by the Great Fire of London and then completely gutted in the Blitz of the Second World War in 1941.
The Church lay in ruins for the next 25 years until the City of London Corporation decided to transform the ruins of the church into a garden, which was opened up to the public in 1971.
Open 7 days a week, the charming St Dunstan's East Church Gardens is a secret oasis nestled in the middle of the fast-paced City of London. It is beautiful all year through, with winding climbers and wall shrubs framing it's architecture, all adding to the mystery of these enclosed gardens. Simply sit back, read a book, relax and immerse yourself in the silence of this hiding place or have a great photo session! Today's shoot was with the beautiful couple; Nicole and Robert. Together, we captured some fantastic shots against this gorgeous, medieval setting. This really is a secluded gem of a City Garden; a truly magical place and it is hard to believe it exists, buried amid the London Cityscape. For those of you who are looking for a historical and romantic place, then this stunning little sanctuary is a must if you are in the area.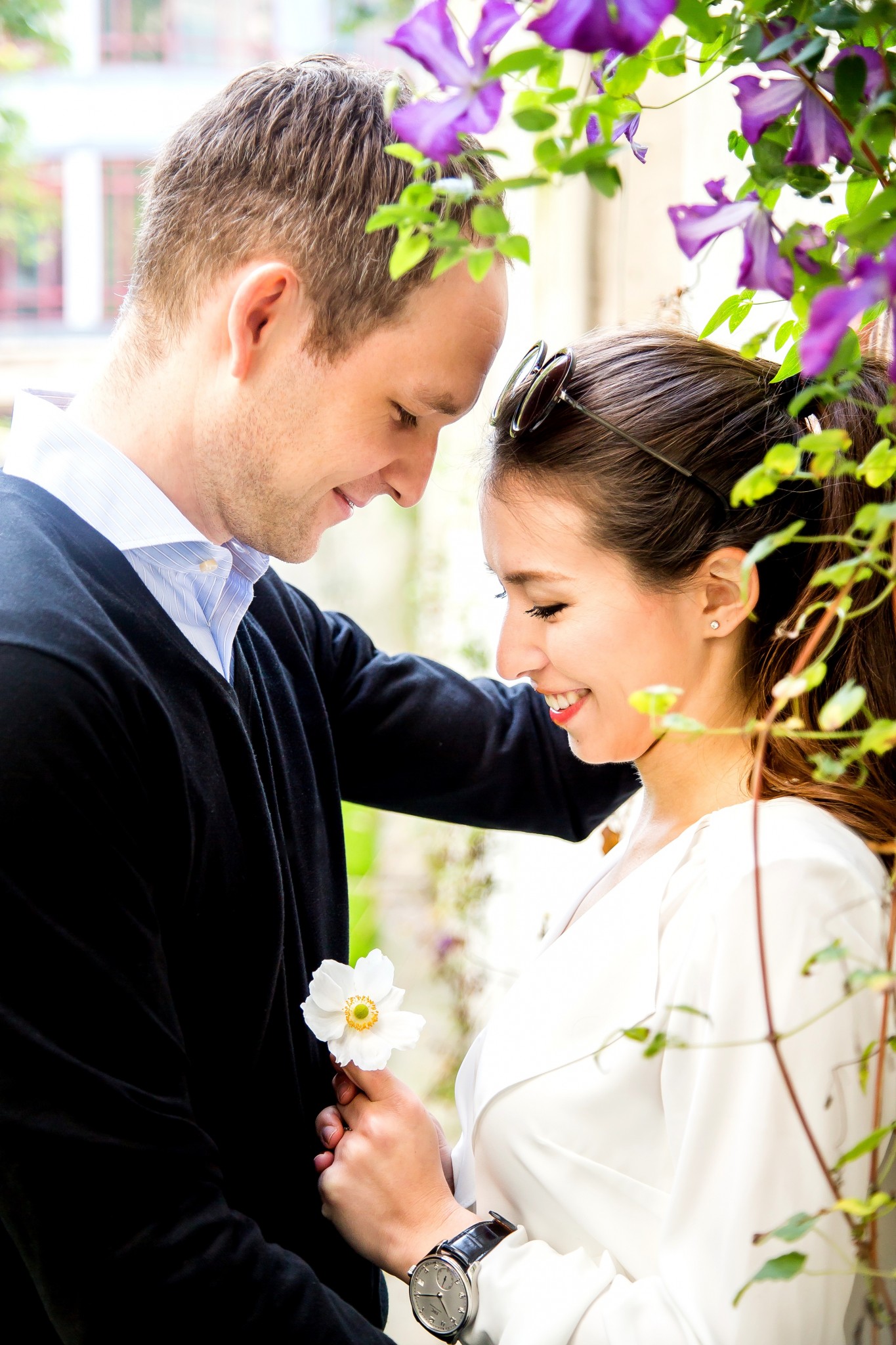 ---
---
You might also like
---