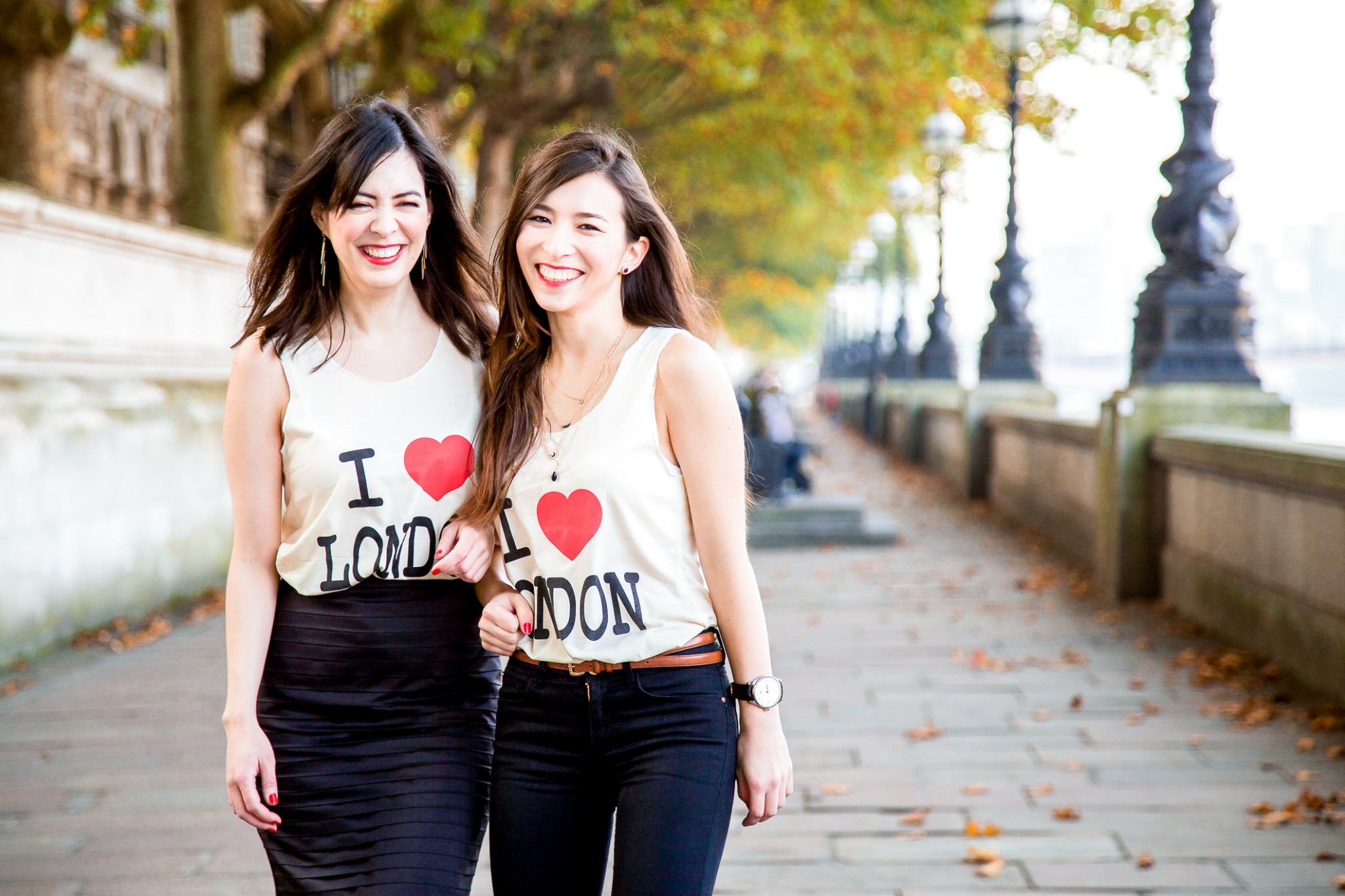 Autumn, September, City of London and two beautiful Nicole. We spent a wonderful day together. It was a pleasure to work with these lovely girls, we had so much fun during the shoot. It is so easy to work with people who are open-minded, smile and work with the photographer as a team to accomplish photo session goals. Results were great and we all left happy.
The shoot was at the City of London. Central London is one of the best places to do the photo shoots. Here are a lot of marvellous places and hidden corners, stunning backgrounds and charming locations. You will always get the results you want even if bad weather conditions.
I love London so much and will do more photo shoots within engaging central London locations. And of course, will post more new posts with great attractive images.
See you soon!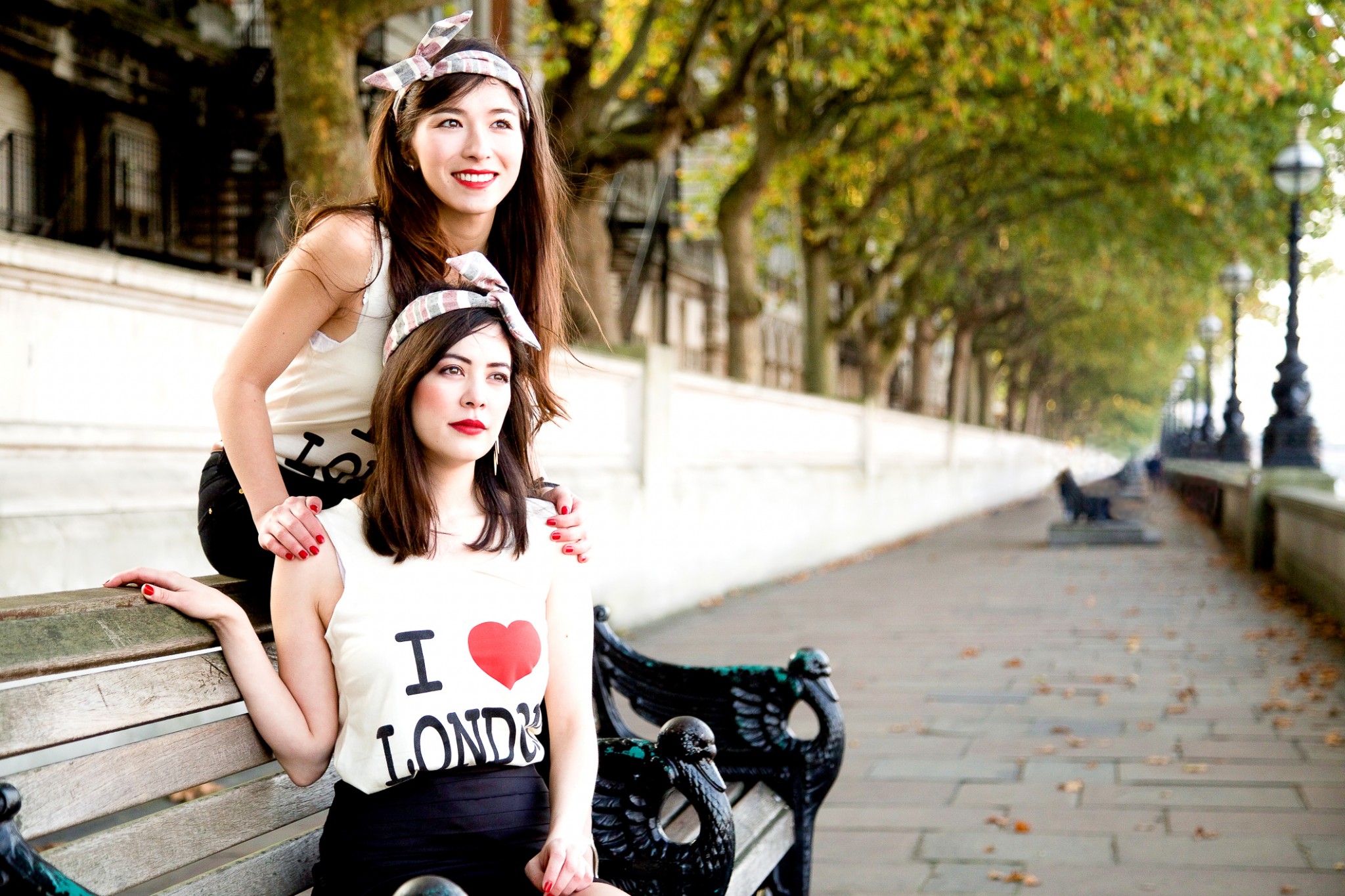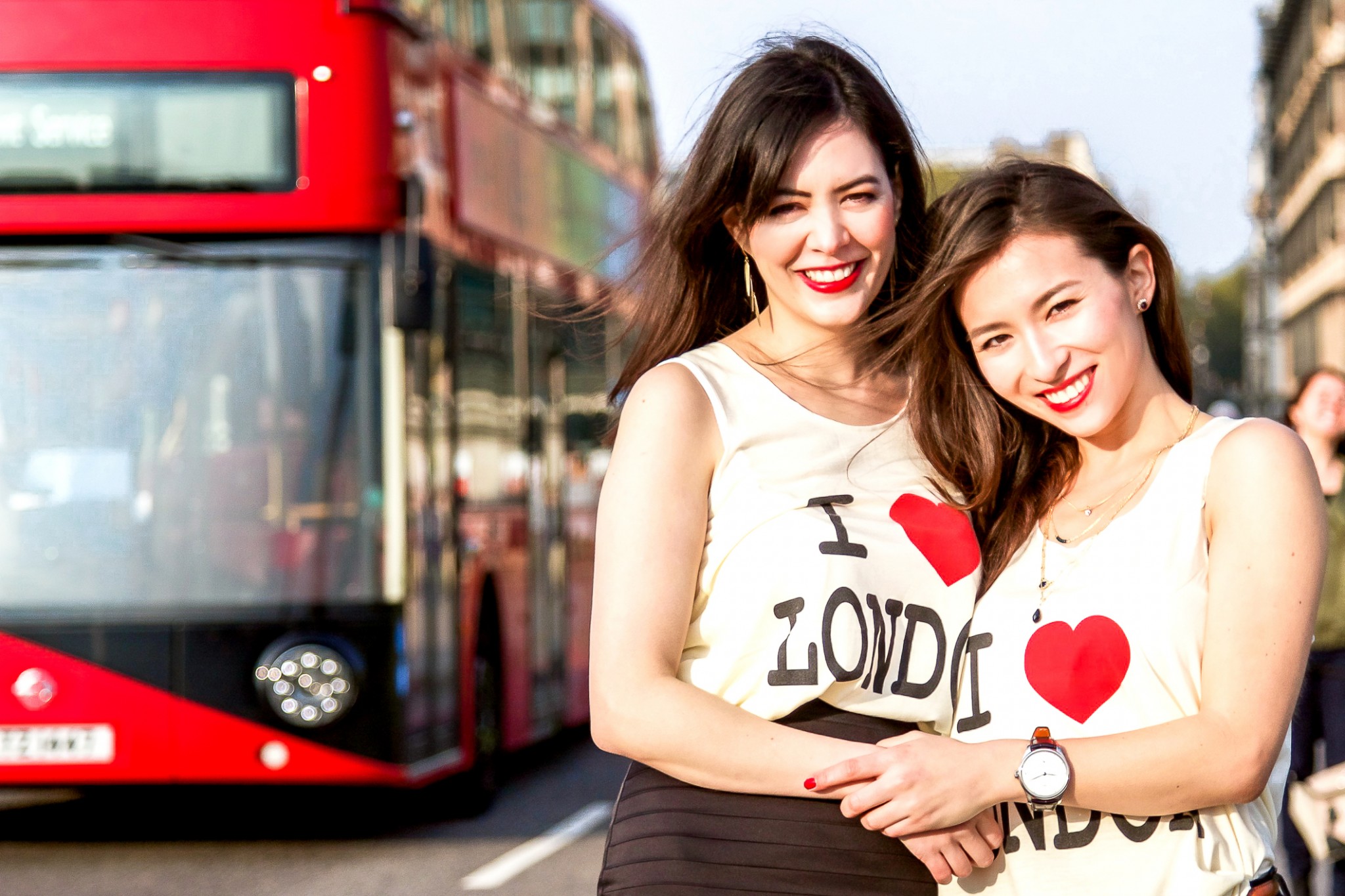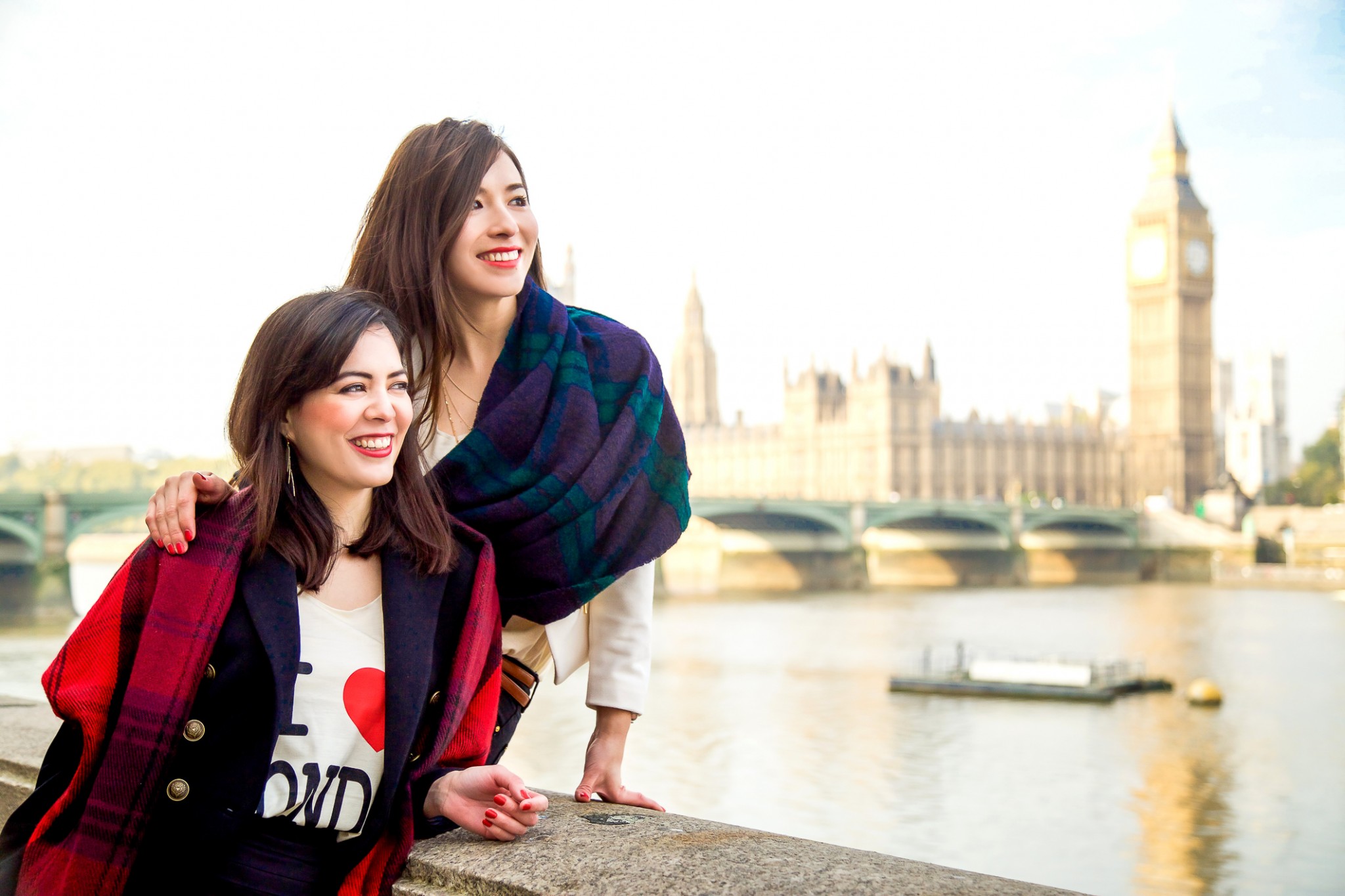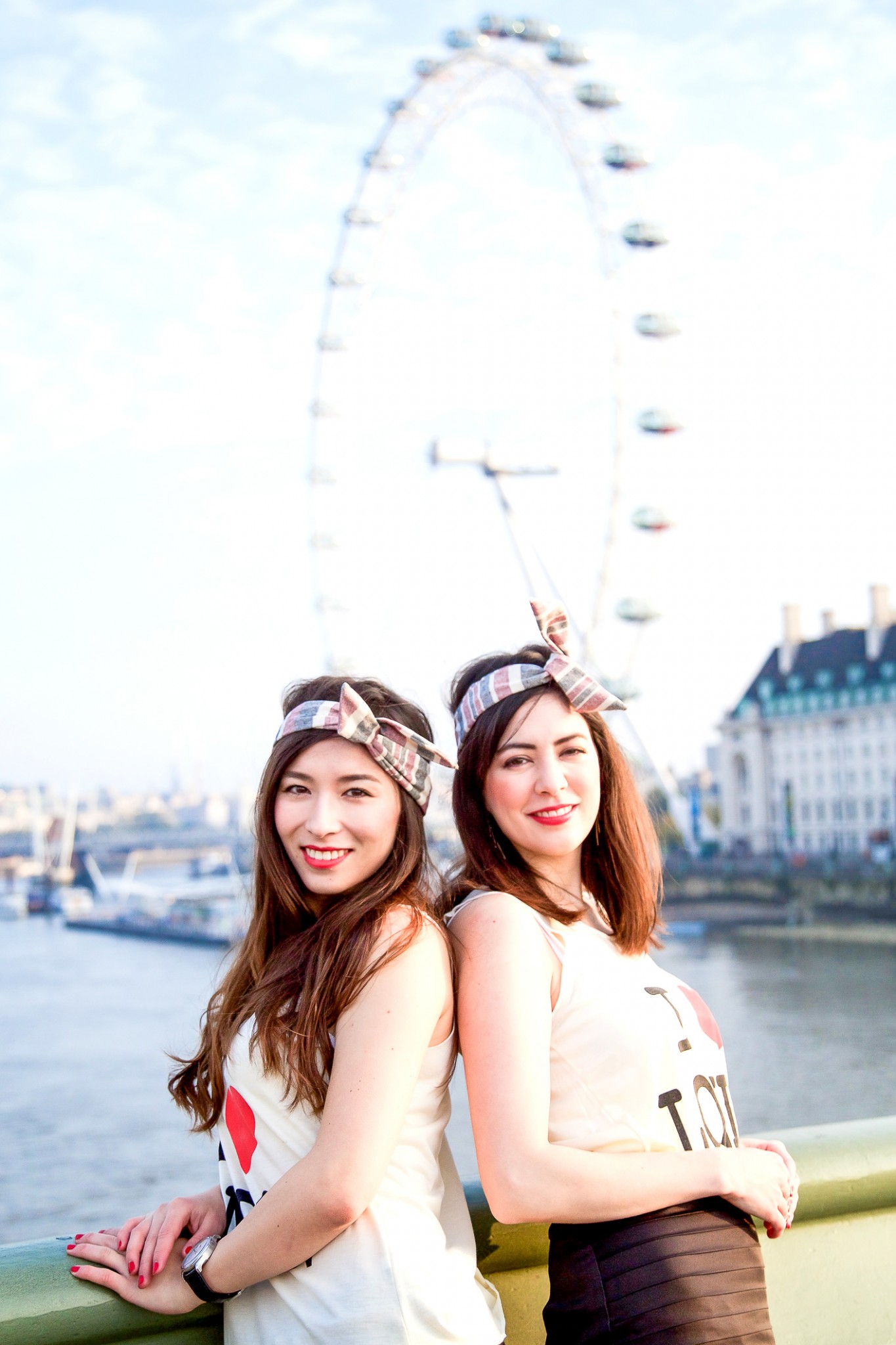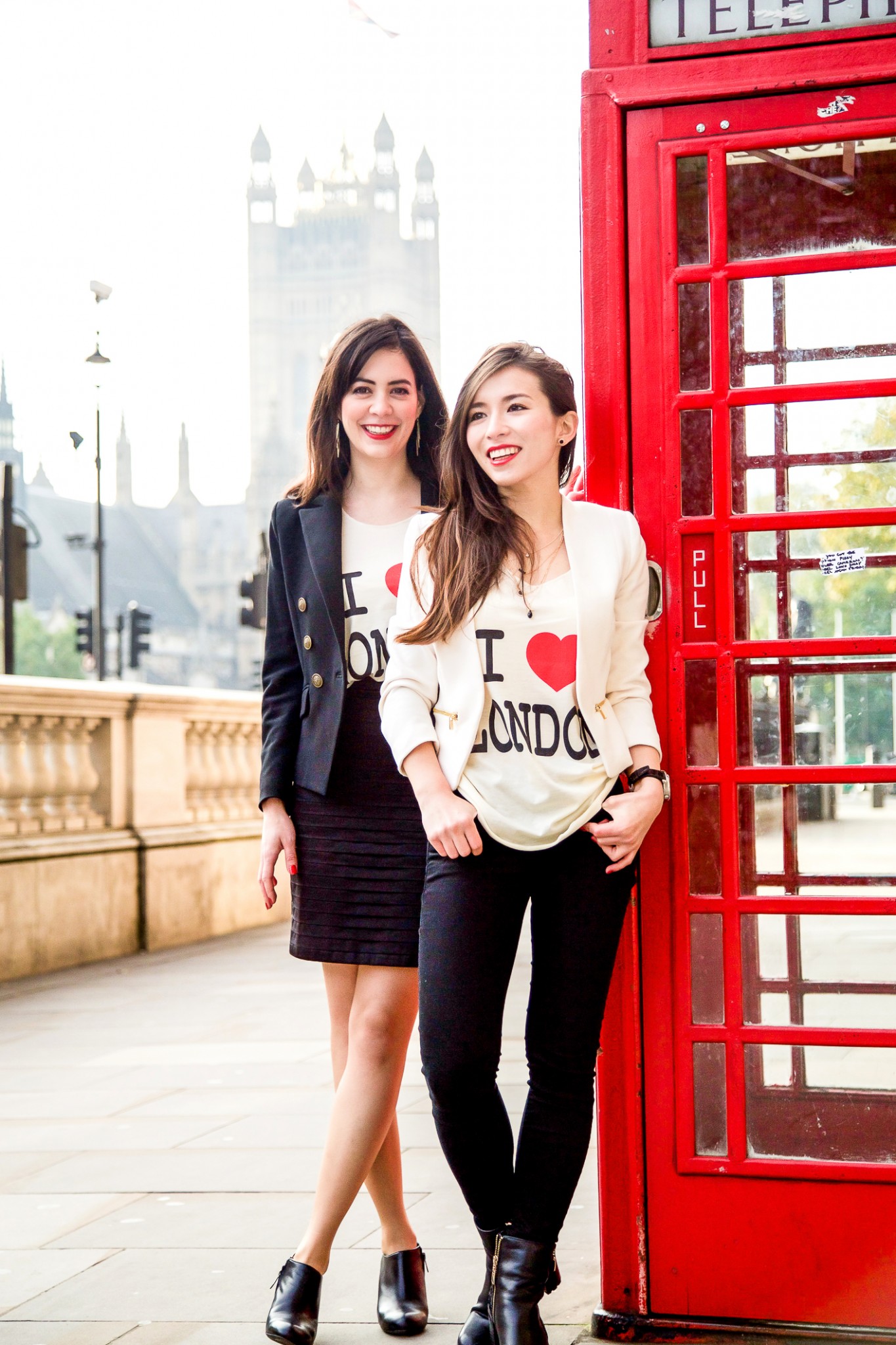 ---
---
You might also like
---